Recruiting for Global Seoul Mate 2019
A city where past and present coexist in harmony,
Seoul is looking for the next generation of Global Seoul Mates
who can show off Seoul's charms to the world.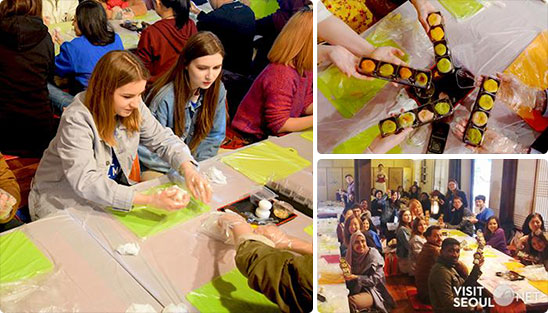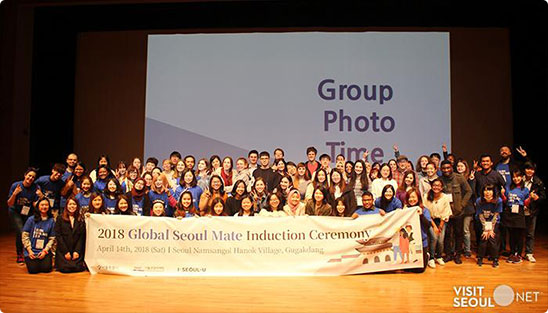 Application Period

Dec 3, 2018 – Jan 31, 2019
(Selection Announcement: Feb 15, 2019 / Program Duration: Feb 2019 – Dec 2019)
Eligibility

- Foreigners with a great love of Seoul
- Local residents who can fulfill at least 1 GSM mission every month (Seoul residents preferred)
- Skilled photo/video content creators
- Active users of Facebook, Instagram, Youtube, Weibo, Youku, Twitter, Line, Vkontakte, or personal blog site
How to Apply

Submit application via the Global Seoul Mate page on VisitSeoul.net
Prizes and Benefits

A small allowance upon completion of at least 1 mission each month
Invites to various cultural activities and events happening in Seoul
Global Seoul Mate Participation Certificate
Special and great prizes awarded to the most active participants at the end of the year
※ Selected participants must attend the Induction Ceremony expected to take place on Feb 22, 2019.
※ Uploading contents made by other parties or continuously failing to complete monthly missions will result in removal from the program.