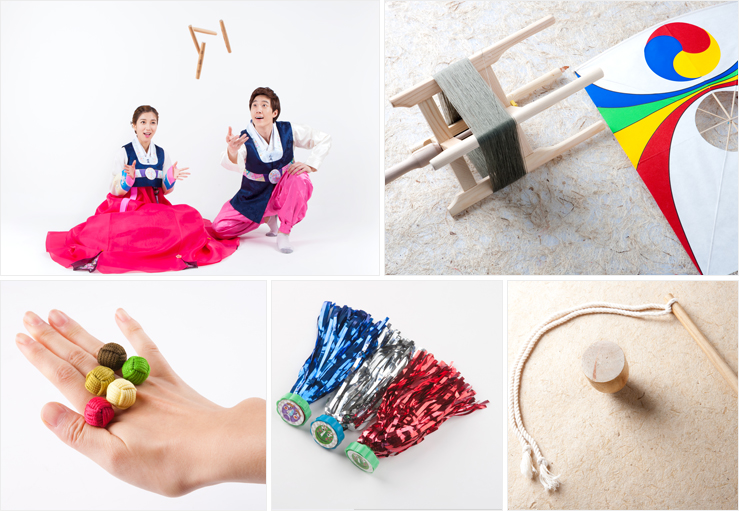 A time without computers or smartphones may seem like a drag nowadays, but Korea's ancestors kept themselves occupied with games such as Tuho (arrow throw), Neolttwigi (Korean seesaw), kite flying, yutnori (a board game with 4 wooden sticks), and a diversity of other activities. A considerable number of these games have been passed down until present day, especially yutnori where players throw a bunch of sticks and move pieces accordingly on a hand-drawn map. On holidays such as Korean New Year, families still gather to play this popular game as well as the Korean version of jacks (gongi). Seoul offers a diversity of places to experience Korean games for yourself, such as Bukchon Hanok Village and the folk museum.
Five Nobleman's Harvest Feast
Dates : Takes place every year around Korean Thanksgiving (Chuseok).
Address : Namsangol Hanok Village, 28 Toegye-ro 34-gil, Jung-gu, Seoul
Tel : +82-2-2261-0511
Check out these links for more information:
Bukchon Traditional Culture Center
National Children's Museum