Seoul, a multifaceted city encompassing the past and present, the East and West, consists of 25 districts that each feature their unique style and charms. Seoul, the colorful city with plenty of charms, offers a curative journey in search of authentic stories on beauty for those exhausted in this modern world. This edition introduces Seoul Beauty Travel Week, held annually starting in 2022.
The inaugural Seoul Beauty Travel Week is slated for September 30 to October 5. Through a journey to discover the distinctive beauty of Seoul, Seoul Beauty Travel Week will offer an extraordinary voyage to changing the perception of beauty and shaping one's inner beauty. The existing values of Seoul are curated with a new perception, then suggested as a healthy and beautiful lifestyle unique to Seoul. Seoul Beauty Travel Week goes beyond simply pursuing beauty; it proposes an expedition to Seoul in search of a well-balanced beauty, both in and out.
Program

Seoul Beauty Travel Week X Haengbokjakdang 2022

Date

Friday, September 30 – Wednesday, October 4 / Some programs may have different schedules.

Venue

In and around Jongno, including Hwigyumjae, Bukchon Hanok Village

Pre-booking

Website
Jongno-gu, the Heart of Seoul: Relaxing amidst History and Culture
The name Jongno is derived from jongnu (bell tower), where the bell signaling the beginning and end of the day used to hang since the Joseon dynasty. The bell would ring with the opening and closing of the fortress walls surrounding the Jongno intersection. Just like its genesis of serving as the ground for telling time, the current Jongno also encapsulates both the past and present.Jongno is a neighborhood where the traditional heritage of Korea continues to live and breathe. Home to royal palaces and hanok villages, Jongno cherishes Korea's traditional cultures and spirit. In other words, Jongno is where you can find tradition's unique and exceptional beauty.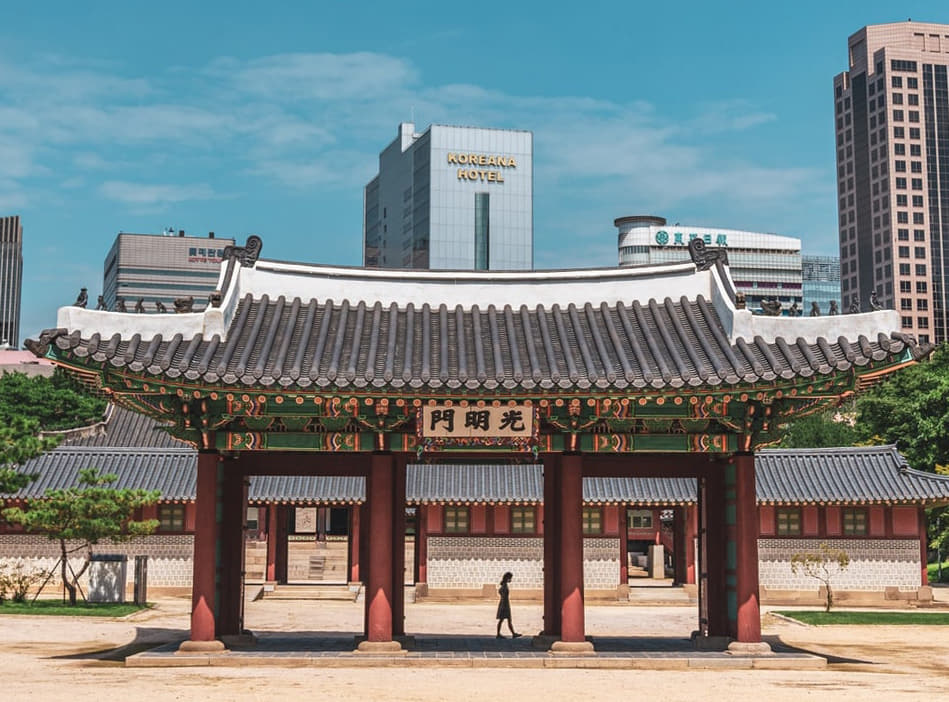 At the same time, Jongno is the present Seoul. Highrise buildings and long-standing shopping quarters are accumulated in eccentric harmony. Jongno, a cohabitation of old and new downtowns, is one of the places that best illustrates present-day Seoul. Such peculiarity has provided the foundation for the development of diverse cultures. Today, Jongno is packed with art museums, galleries, and performance halls and is also home to Daehak-ro, the street for culture and arts where Korea's pop culture came into being.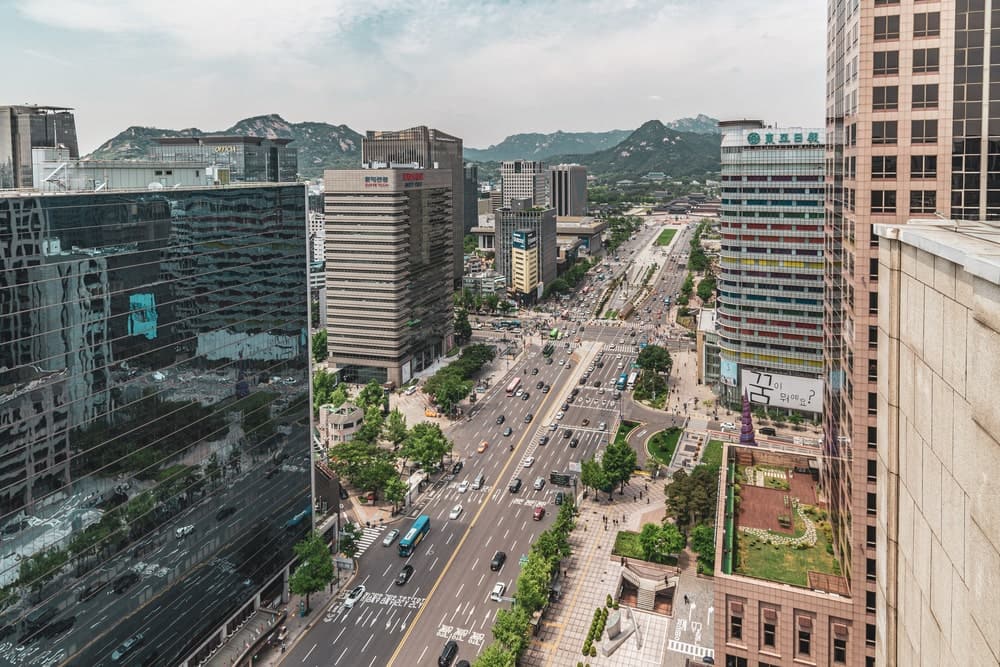 Last but not least, nature is an inextricable element for Jongno. Bugaksan Mountain and Inwangsan Mountain display beautiful scenery, and the urban parks throughout the district add more hints of green to the deserted city, enriching the Jongno area. The Cheonggyecheon Stream that cuts through downtown Jongno, and walkable trails, including Sulla-gil and Seoul City Wall Trail, enable visitors to enjoy a richer and more convenient experience.
You won't be disappointed with the authentic beauty of Jongno, which has time-encompassing diversity. Your definition of beauty is likely to change by taking a step further from simply touring the city and discovering the spatial beauty of Jongno.
Special Collaboration with Designer Teo Yang: Tri-Themed Tour in Seoul
To generate interest among domestic and international tourists, Teo Yang – an honorary ambassador for the Seoul Metropolitan City and one of the Top 100 space designers chosen by the leading art publisher PHAIDON – joins as the executive director for this event. Yang is a pioneer in fashioning a modern version of the "aesthetics of Korea." Aiming to redefine beauty through experiencing the lifestyles of Seoulites, he has carefully chosen the three themes "Rested, Refreshed, and Rejuvenated" and suggests several places for each theme. This event will offer a one-off travel experience by enabling tourists to rest well (Rested), cleanse their bodies with healthy foods (Refreshed), and better understand and reclaim their lives (Rejuvenated).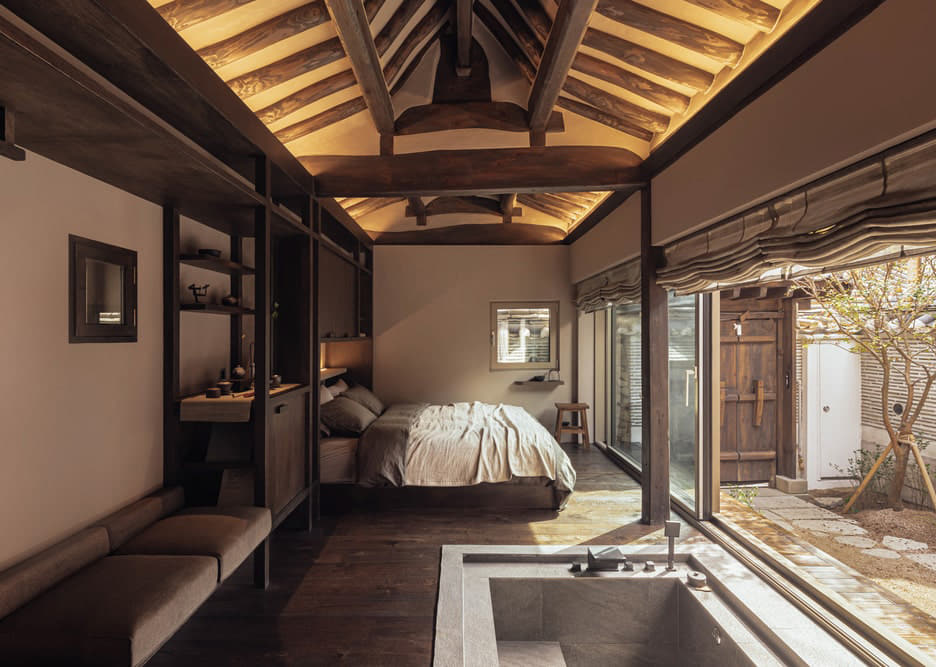 The first theme, Rested: Rest Well, is a journey to discovering the beauty of everyday life by enjoying sound sleep and resting at a place other than home. If you want to rest well and enjoy a soothing time, book a stay at a hanok that will offer an easy, relaxing time. The second 'Refreshed: Eat Healthy' suggests that eating healthy and purifying the body through food is an opportunity to think about the beauty of food that comforts the body and mind. The final theme, Rejuvenated: Appreciate Life, suggests people move their bodies, awaken their sensibilities, and stimulate their five senses. By joining a running crew at Gyeongbokgung Palace or strolling an art museum or gallery, you can realize what it means to take care of yourself and your life.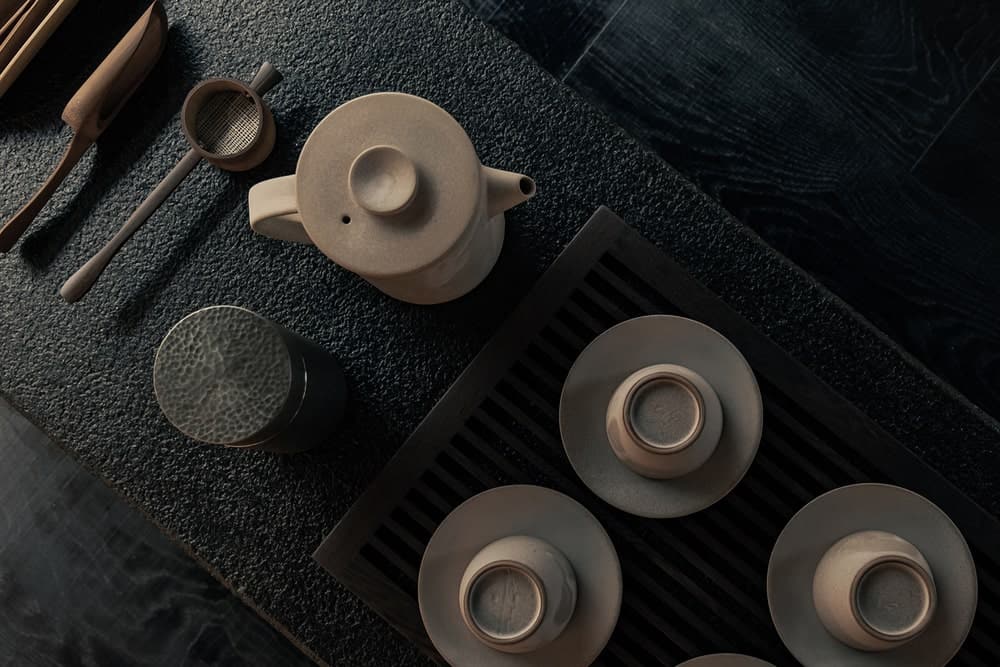 The positive energy created while caring for your body and mind will make a difference in your exterior beauty. Hopefully, the three themes and each experience will serve as a motivation to discover the meaning of true beauty.
Days of Happiness: A Special Autumn Memory in Seoul
Autumn is considered the best season to travel and enjoy Seoul to the fullest. Joining hands with Haengbokjakdang, Seoul Metropolitan City organized an exhibition tour program entitled Days of Happiness, consisting of 14 gorgeous hanok locations that were only available in magazines. From September 30 to October 4, you can enjoy craft experiences and brand exhibitions in 14 exclusive hanok locations throughout the Bukchon area, featuring a nice blend of tradition and modern looks. Participation in the programs is through a reservation system, and reservations can be made through Naver.
Program
Seoul Beauty Travel Week X Haengbokjakdang 2022
Date
Friday, September 30 – Wednesday, October 4 / Some programs may have different schedules.
Venue
In and around Jongno, including Hwigyumjae, Bukchon Hanok Village
Pre-booking
Website