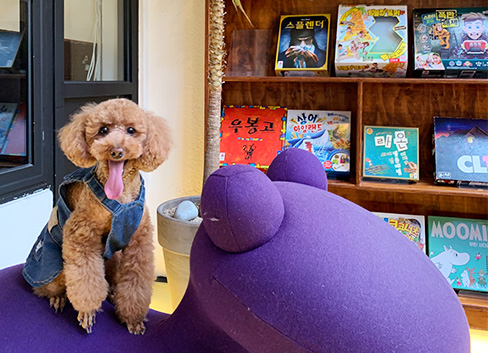 Attractions to Enjoy Together with Your Pets in Seoul
Traveling with pets? Here are some attractions you can enjoy together with your furry companion!
Automated Stores
Check out these automated stores in Seoul for a whole new shopping experience!
This Month's Recommended Events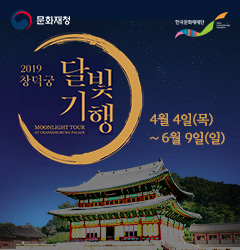 Moonlight Tour at Changdeokgung 2019
Apr 4 - Jun 9
Tour the night palace.
Yeouido Flower Festival 2019
Apr 5 - Apr 11
Seoul's biggest spring festival.
21st Seoul Dessert Fair
Apr 19 - Apr 21
"Cherry Blossom & Cherry".
Recommended Courses
Where Past and Present Overlap, Where Korea Exist Together with the World - Part 1
Explore Yongsan, a globally diverse neighborhood where cultures are brought together from all over the world to exist in harmony.
Biking Around Seoul
Four great bike courses for travelers to enjoy in Seoul.