Seoul Activities and Attractions to Enjoy This Summer
Fight against the sweltering summer heat with these outdoor activities and attractions!
Taste of Seoul : Summer Food
Come try out these seasonal food and specialties only available during the summer months!
This Month's Recommended Events
Seoul Summer Sale 2019
Jul 1 - Jul 31
Seoul's biggest summer shopping event!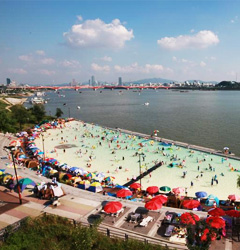 2019 Hangang Summer Festival
Jul 19 - Aug 18
Water sport and more at Hangang River!
Namsangol Vacance 2019
Jul 2 - Aug 31
Traditional summer hanok experience!
Recommended Courses
Nostalgic Tour of a Place Where Time Has Stopped
Take a trip back in time to those places we took for granted in our childhood.
Bravo, My Life!
Ways in which to enjoy the Seoul lifestyle all by yourself!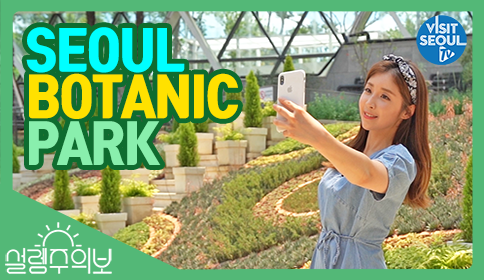 VISITSEOUL TV
Find nature within the city,
Love Alert - Seoul Botanic Park