Spend This Summer at the Hangang Swimming Pools
Everything you need to know about Hangang swimming pools, Seoul's best summer getaway!
#Halal #Vegan Desserts in Seoul
Rising in trend, vegan and halal desserts found within Seoul.
This Month's Recommended Events
ASYAAF & Hidden Artists Festival 2019
Jul 23 - Aug 18
A festival for young artists!
Seoul Fringe Festival 2019
Aug 15 - Aug 24
Theatre, dance, music, and more!
23rd Seoul Dessert Fair
Aug 16 - Aug 18
Watermelon and mango desserts!
Recommended Courses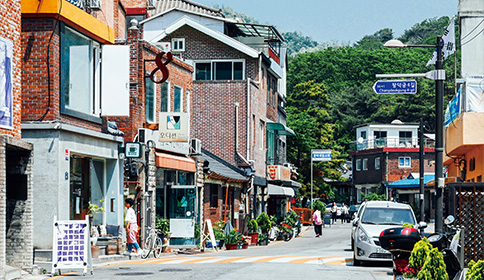 Walking Through Wonseo-dong Alleyways
Walk through Wonseo-dong to find a place where the old and new merge together harmoniously.
The Tteokbokki Maniac, Kyuhyun, is Back!
Delicious tteokbokki restaurants approved by tteokbokki enthusiast, Kyuhyun!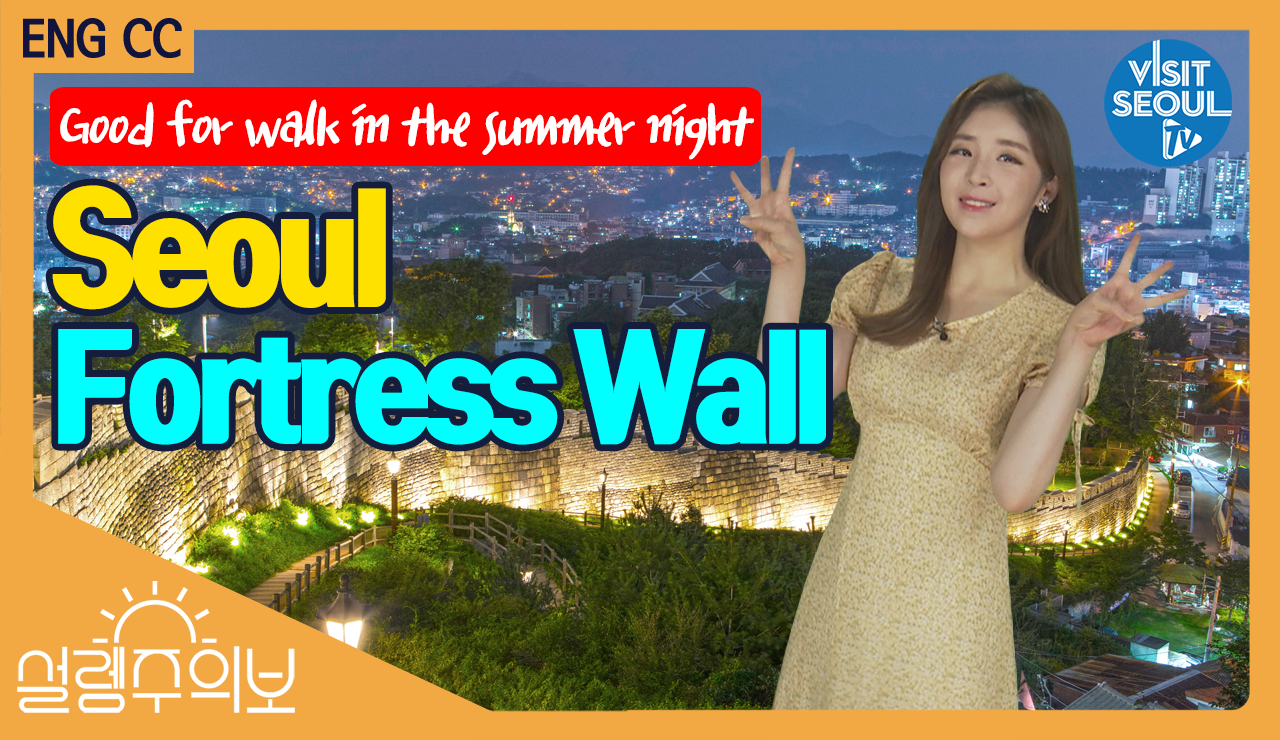 VISITSEOUL TV
Top 3 fortress wall paths to take for a quiet and peaceful stroll on a summer night.