Hidden Night Spots for Seoul Travelers
Come enjoy Seoul's beautiful night view under the clear autumn skies.
100 Years of History, 100 Years in the Future, 100th National Sports Festival
Join us as we cheer and support the athletes participating in the 100th National Sports Festival!
This Month's Recommended Events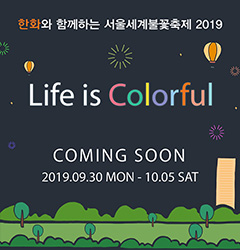 Seoul International Fireworks Festival 2019
Sept 30 - Oct 5
Life is Colorful!
SEOUL 100K : Seoul International Ultra Trail Running Race
Oct 19 - Oct 20
Race through mountain trails!
Seoul Welcome Week 2019

Sept 27 - Oct 6
Discount and souvenirs!
Recommended Courses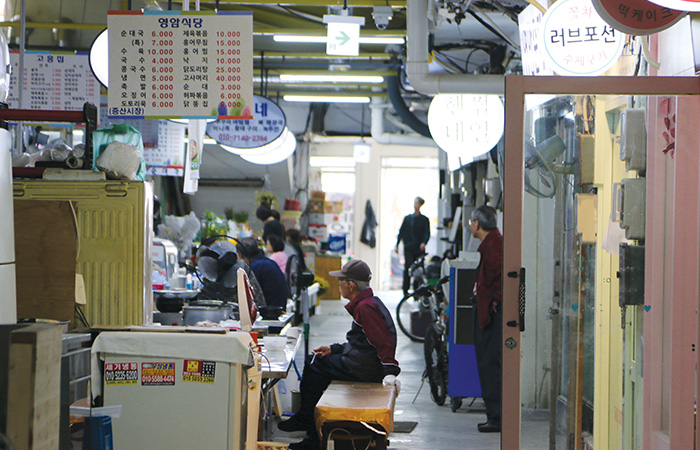 Oraegage : Old Market Streets in Seoul - Part 2
Get a glimpse into the everyday lives of Seoul residents by touring through the old local markets!
Seongsu-dong Again
Seongsu-dong, a neighborhood frequented by millennials, is a central hub of changes.
VISITSEOUL TV
Best photo spots for hanbok wearers!