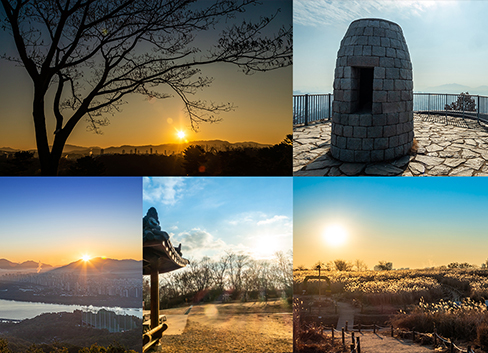 Beautiful Sunrise Spots in Seoul
Here are the best places to catch the first sunrise of the year in Seoul.
Hangeul, the Great Alphabet of Korea King Sejong the Great, the Creator of Hangeul
Learn everything there is to know about Hangeul, the great alphabet of Korea.
This Month's Recommended Events
ASSITEJ Korea Winter Festival 2020
Jan 8 - Jan 19
Children performances and more!
Salon du Chocolat Seoul 2020
Jan 10 - Jan 12
Chocolate and cocoa galore!
Seoul Plaza Ice Skating Rink
Dec 20 - Feb 9
Ice skating in the city!
Recommended Courses
K-Beauty Hot Spots on Garosu-gil Filled with Individuality and Charged with Sensibility
Let's head towards the Garosu-gil Flagship Store for some shopping and of course, relaxation.
The Seoul I Love
A glimpse into the city of Seoul beloved by the locals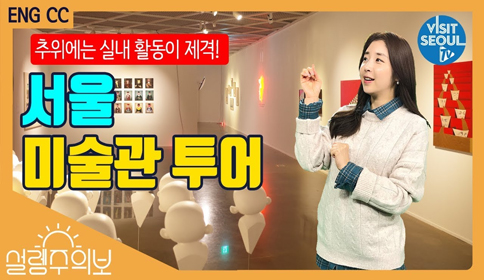 VISITSEOUL TV
Seoul art museum tour