A journey backward through time in Tongin Market
This traditional market where goods have been traded since the olden days is filled with generosity.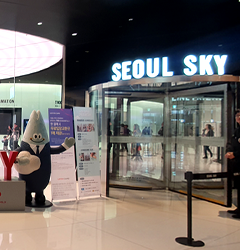 As Beautiful as Seoul Gets!
Enjoy the thrill of looking out onto Seoul at night from the sky of Seoul Sky, located on the 123rd floor of Lotte World Tower.
Seochon, where years of tradition remain alive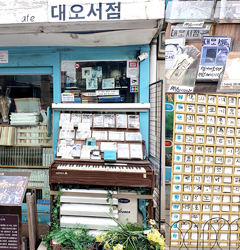 Daeo Bookstore, the oldest of its kind in Seoul
This is Daeo Bookstore, known as the oldest bookstore in Seoul.
If you need a relaxing moment, come visit Boan Inn.
Boan Inn of Tongui-dong is a gallery and composite cultural space that accommodates free exhibits as well as books and accommodations.
A hanok cultural space, Sangchonjae in Seochon village
This is Sangchonjae, a cultural space comprised of traditional hanok houses in 'Sejong Village,' the birthplace of King Sejong.
Jamsil, Rush Of Endorphins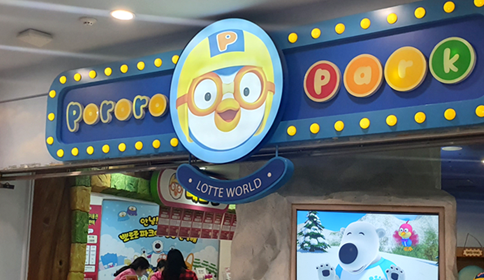 Places to Go on Those Rainy Days
The perfect place to visit with children regardless of the weather!
Seokchon Lake's Doors are Always Open
Leisure that can be enjoyed in the middle of the city makes us feel a special sentiment.
Welcome to the Drive-in Theater!
There is a movie theater you can go when you want to enjoy a film in your own space without interruptions.