Make Family Month a Special One in Seoul!
Let's take at how you can make this year's family month of May a special one with this closest to you!
Stay-at-home Activity Lineup!
Beating out social distancing at home while having fun!
May Events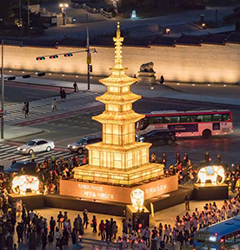 Lotus Lantern Festival
A traditional festival illuminating your soul & the world!
Palace Moonlight Tour
Enjoy this exotic nighttime tour with a guide.
Gyeongbokgung Royal Dining
Check out the unique palace cuisine & culture program.
Visit Seoul TV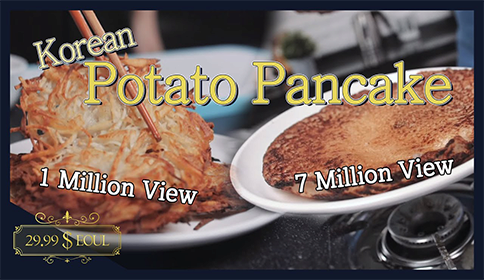 $29.99 Seoul
Cooking Korean recipes for $29.99
Face to Face WITH CULTURE
What do foreign expats residing in Seoul think about the COVID-19 outbreak?