Out & About! Summer Time in Seoul!
Explore fun-filled courses to get the most of your long summer day!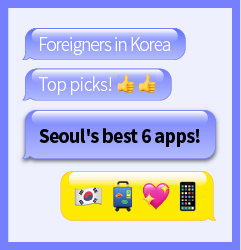 Top 6 Apps to Download before You Visit Seoul!
Check out these six crucial apps that are a must for life in Seoul!
Korea Int'l Culinary Competition
Come watch as the stage for a feast of food and fun!
Pinocchio Art Exhibition
Take in the vast artwork based on The Adventures of Pinocchio.
Seoul Int'l Wines & Spirits Expo
Everything you've ever wanted to know about Korean alcohol!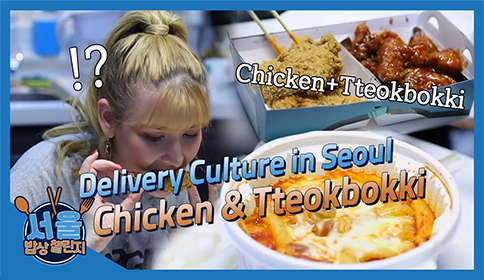 Seoul Food Challenge
Korean fried chicken delivery vs. Tteokbokki! Who will emerge as victor?
Han Gets into Trouble
Han ventures out to Mangwon Market to help give business to the little guy!