Jongno by Night and Day
Visit and enjoy Jongno's contrasting charms. The old-school charm of Ikseon-dong, trendy eateries, and tourist attractions in Jongno make this area well worth a visit.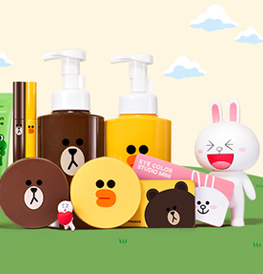 Fun and Unprecedented Collaborations
Animated characters and cosmetics, Hallyu stars and food. These are some of the fun and unprecedented collaborations that you can shop for in Seoul!
Lotus Lantern Festival 2016
From May 6th -8th
Enjoy the festivities in central Seoul.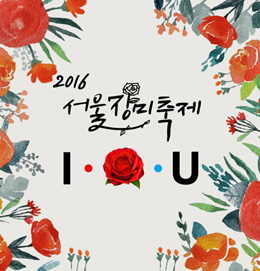 Seoul Rose Festival 2016
From May 20th - 22nd
Visit the fragrant Seoul Rose Festival!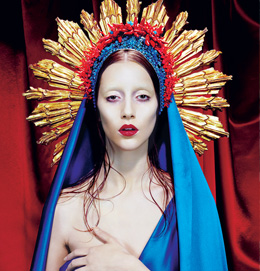 Jean Paul Gaultier Exhibition
From March 26th - June 30th
Don't miss this fashion exhibition.
Ihwa Mural Village
Situated just behind Daehak-ro is Ihwa Mural Village. The colorful murals that decorate the neighborhood give this residential area a dreamy atmosphere.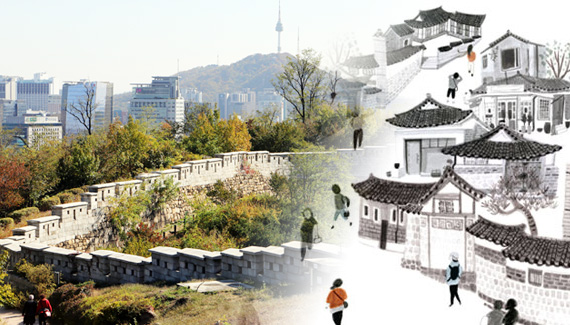 Seoul Walking Tour
Take a Seoul walking tour of the Naksan Rampart section of the Seoul City Wall.