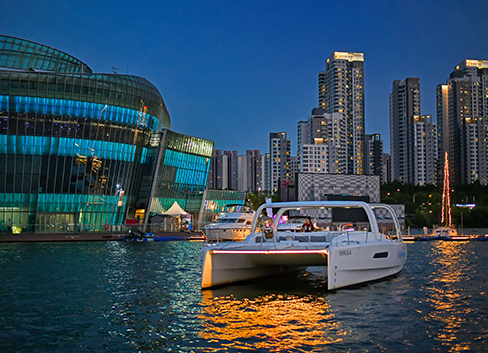 Seoul Summer Vacation on a Budget:
Staying Economical vs. "Flexing" It
Summer getaways in Seoul! Be it economical, or a little fancy, we got the course for you!
Don't Miss Out on These Convenience Store Food Combos!
Check out some great, wallet-friendly food combinations from the convenience store!
July Events
Monet to Cezanne
An exhibition featuring the works of impressionists and post-impressionists of the Israel Museum.
Int'l Food & Tableware Festival
Showcases uniquely different food cultures and more!
My Name is Green
A wondrous green-themed special exhibition
Visit Seoul TV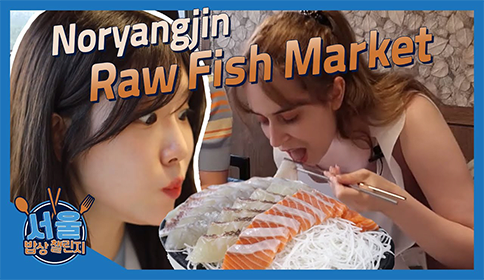 Seoul Food Challenge
Renee, a native of Canada, joins us for some sashimi at the Noryangjin Fish Market!
The Scenery of Seoul ASMR [Namdaemun]
Taking time out for some healing while embracing the scenery of Seoul!