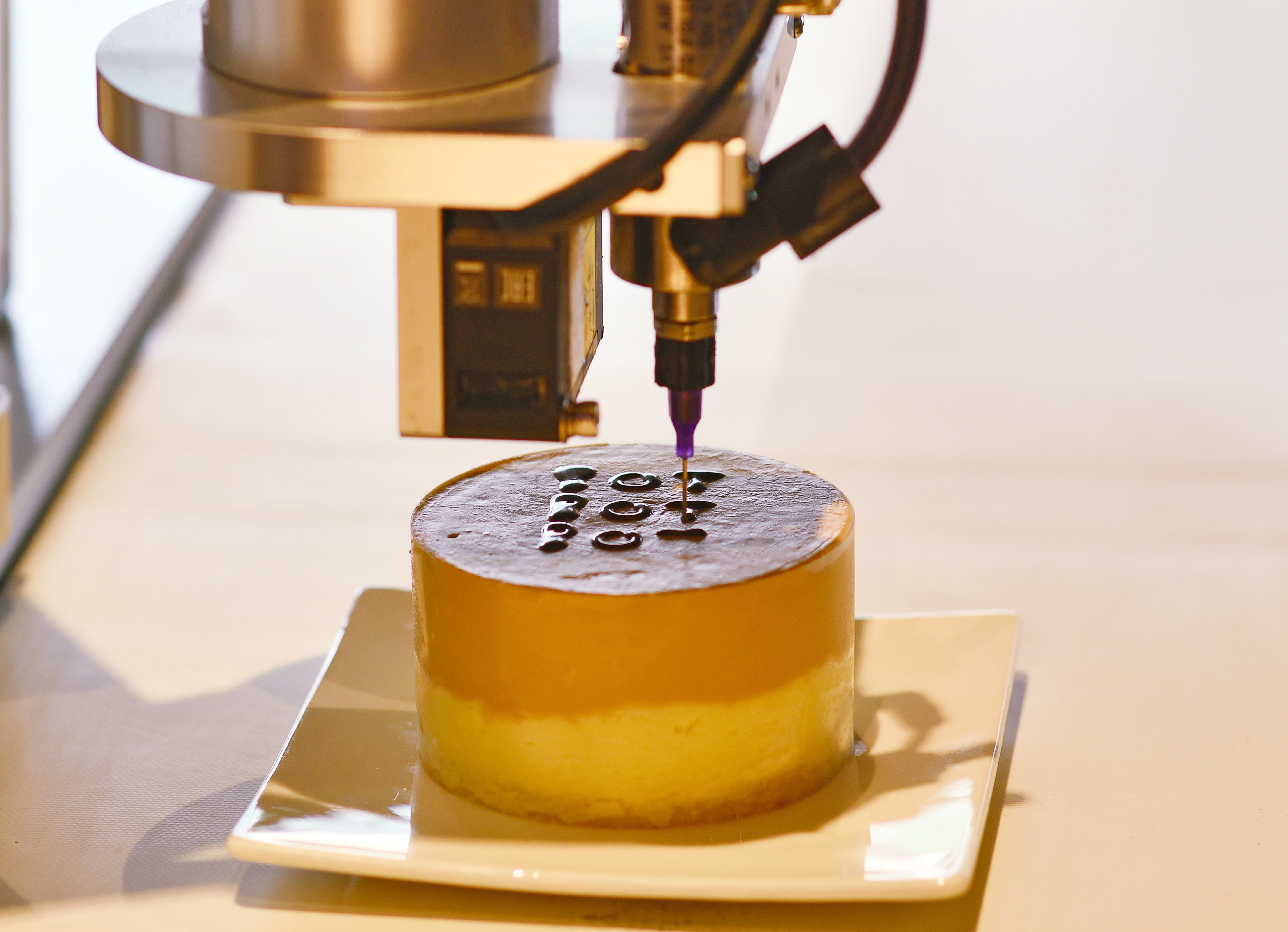 Rediscovering Seoul!
Social Distance Traveling
See all the different options available to get your social-distancing travel plans in motion from cafes to outdoor activities and more!
Going Solo
for Chuseok
Here are some fun options for all you solo-goers out there that are stuck spending the Chuseok holiday by your lonesome! And no worries. This is just the tip of the iceberg! Venture out to see all that Seoul has to offer!
September Events
1978 Family Radio
This exhibition recreates the radio-listening culture at its height during the 1970s within a family residence.
Breath of Earth
A special exhibition featured at the Choi Manlin Museum of Art in the Seongbuk area of Seoul.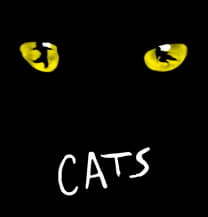 Musical CATS (English Production)
Fall in love with the musical that took the world by storm.
Top 5 Seoul Parks You May Not Know
Explore these five parks hidden throughout the nooks of Seoul that boast of nature's beauty.
[Visit Seoul TV]
Han Gets into Trouble
Han pulls out all the stops in getting a proper K-makeover!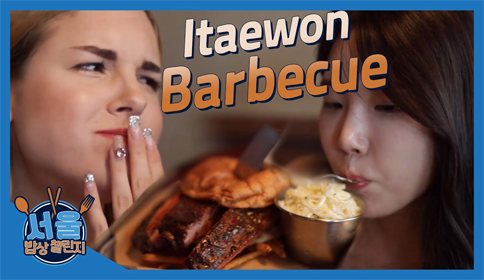 [Visit Seoul TV]
Seoul Food Challenge
Audrey, from America, guest stars in this episode as they venture out to see if Itaewon-style pork ribs measure up to American bbq standards!