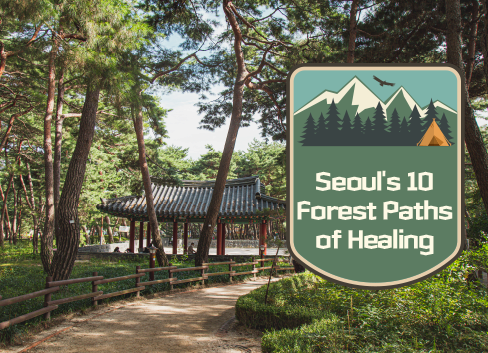 Seoul's Top 10 Forest Trails
for a Quiet Retreat
Explore these amazing nooks cradled in the nature of Seoul!
Korean Bogaji
Introducing a traditional Korean gift wrapping called Bojagi.
Seoul Recommendations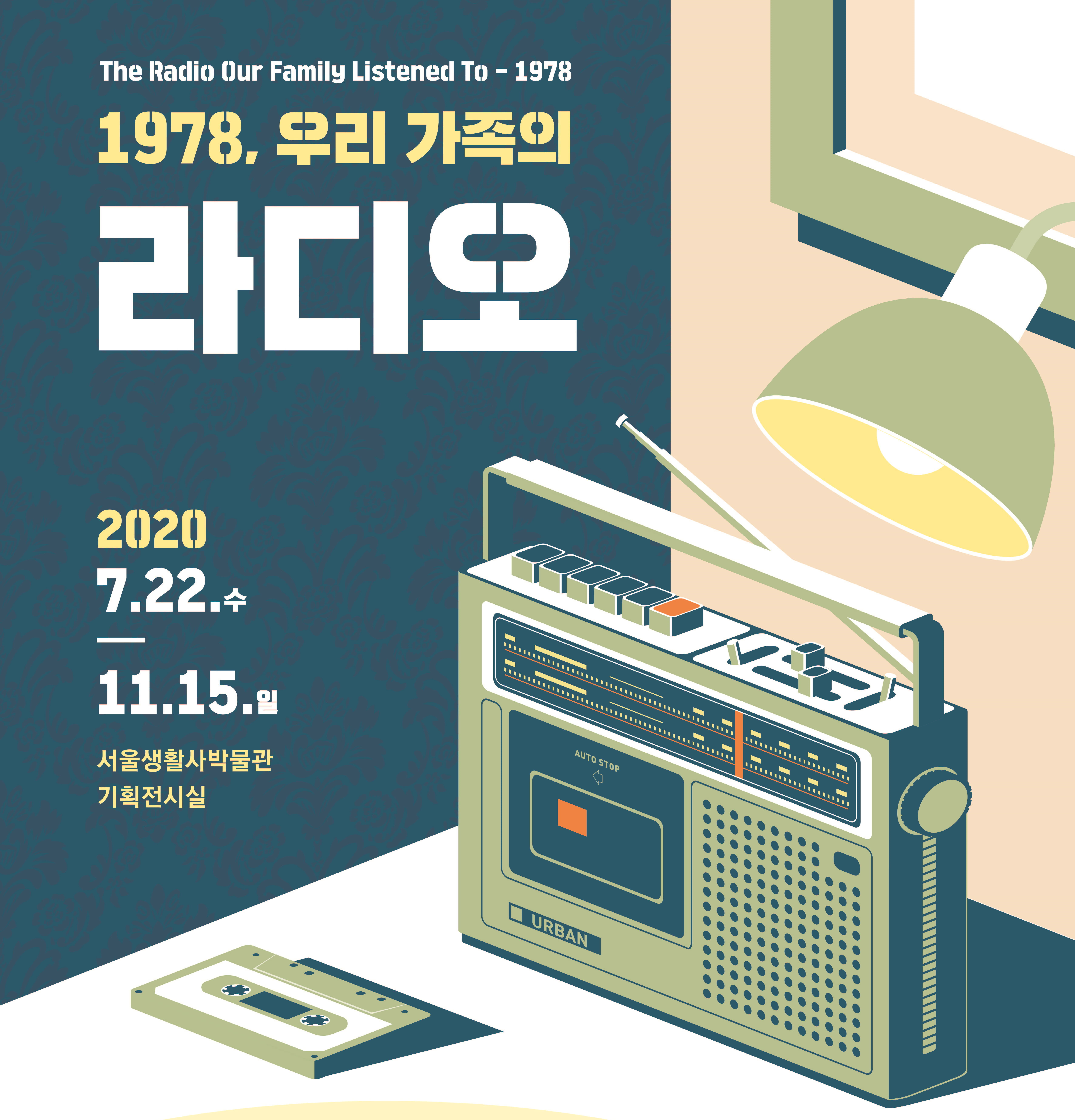 Family Radio in 1978
This exhibition features the radio-listening culture at its height during the 1970s having recaptured the interior of a family residence in Mia-dong.
Past & Present of Hanyangdoseong
Awe at the transformation of the Hanyangdoseong following liberation from Japanese rule to the present day through a comparison with days of old.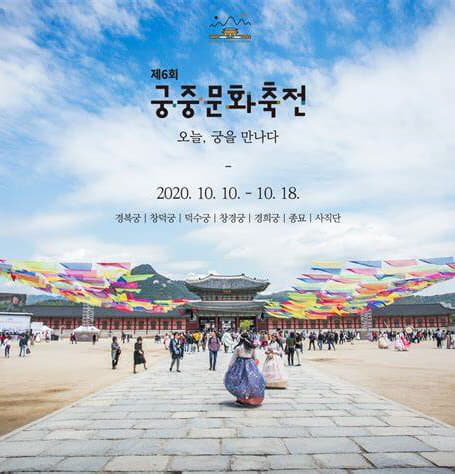 Royal Culture Festival
Held both on & offline, this month-long festival takes place with the five major Seoul palaces, Jongmyo, and the Sajikdan Altar as the backdrop!
Local Recommendations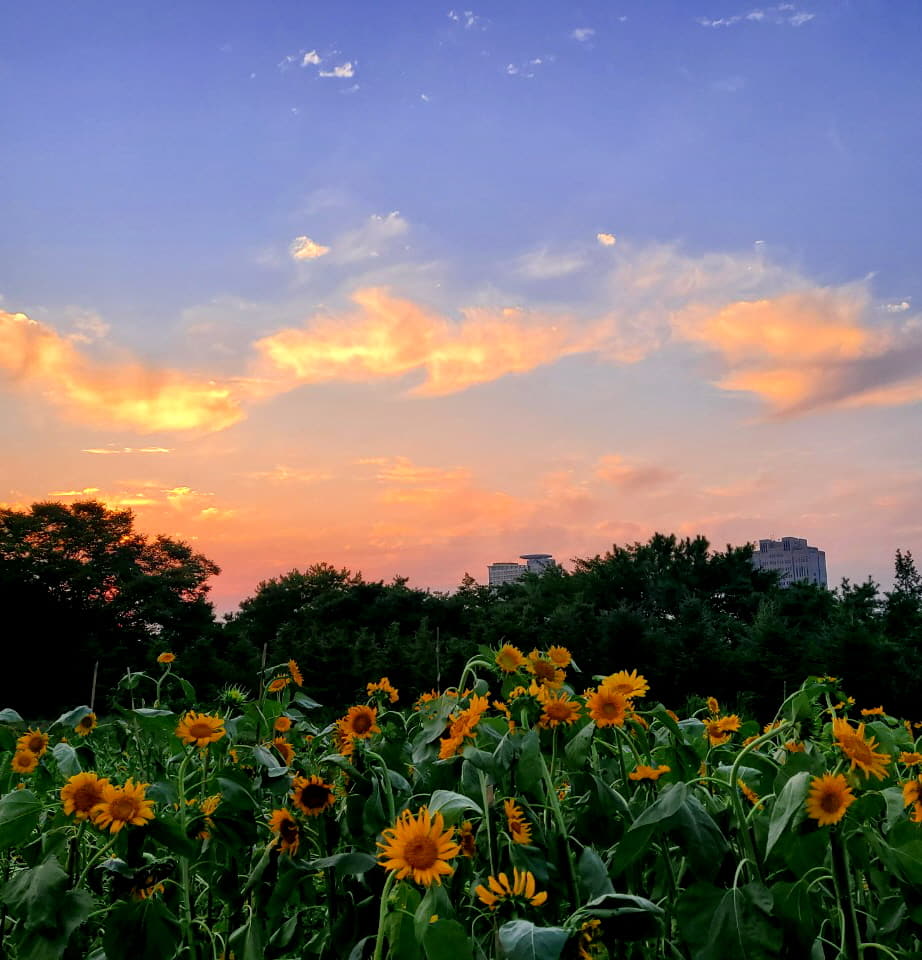 E-World Life Flower Studio
Celebrating its 4th anniversary this year, this festival has gained popularity with sensible flower photo zones on social media each year.
Haenam, Sweet Haenam
Treat yourself to some casual delectables that include yummy potato and sweet potato breads made with fresh, native Haenam produce.
Cheongdoeupseong Fortress
Cheongdoeupseong Fortress with a vast lawn is a great place to take a leisurely stroll with the oldest existing stone icehouse in Korea.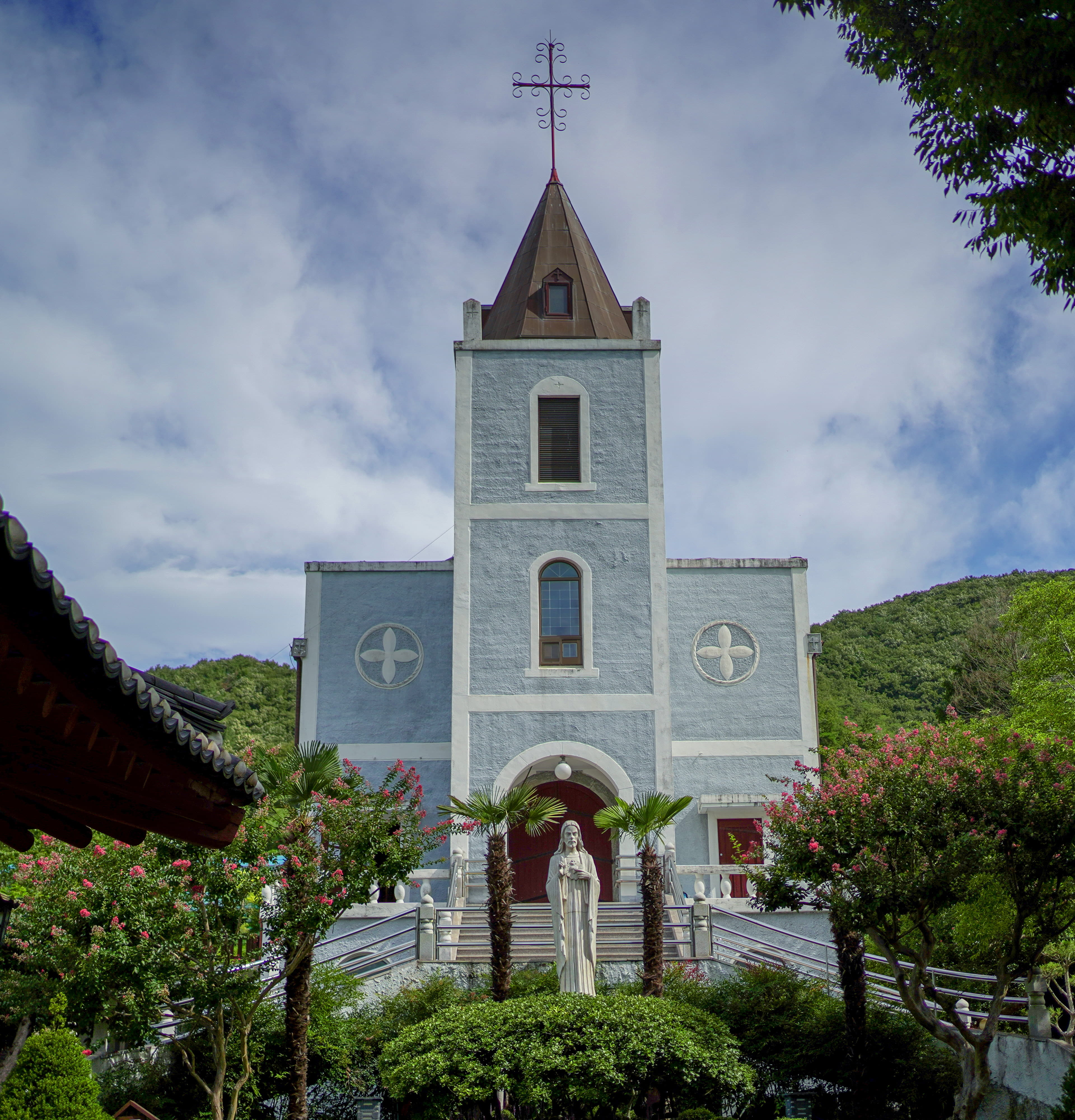 Catholic Church of Munsan
Come enjoy a quiet autumnal atmosphere and appreciate the subtle harmony of the Western-style main hall and the Korean-style auditorium.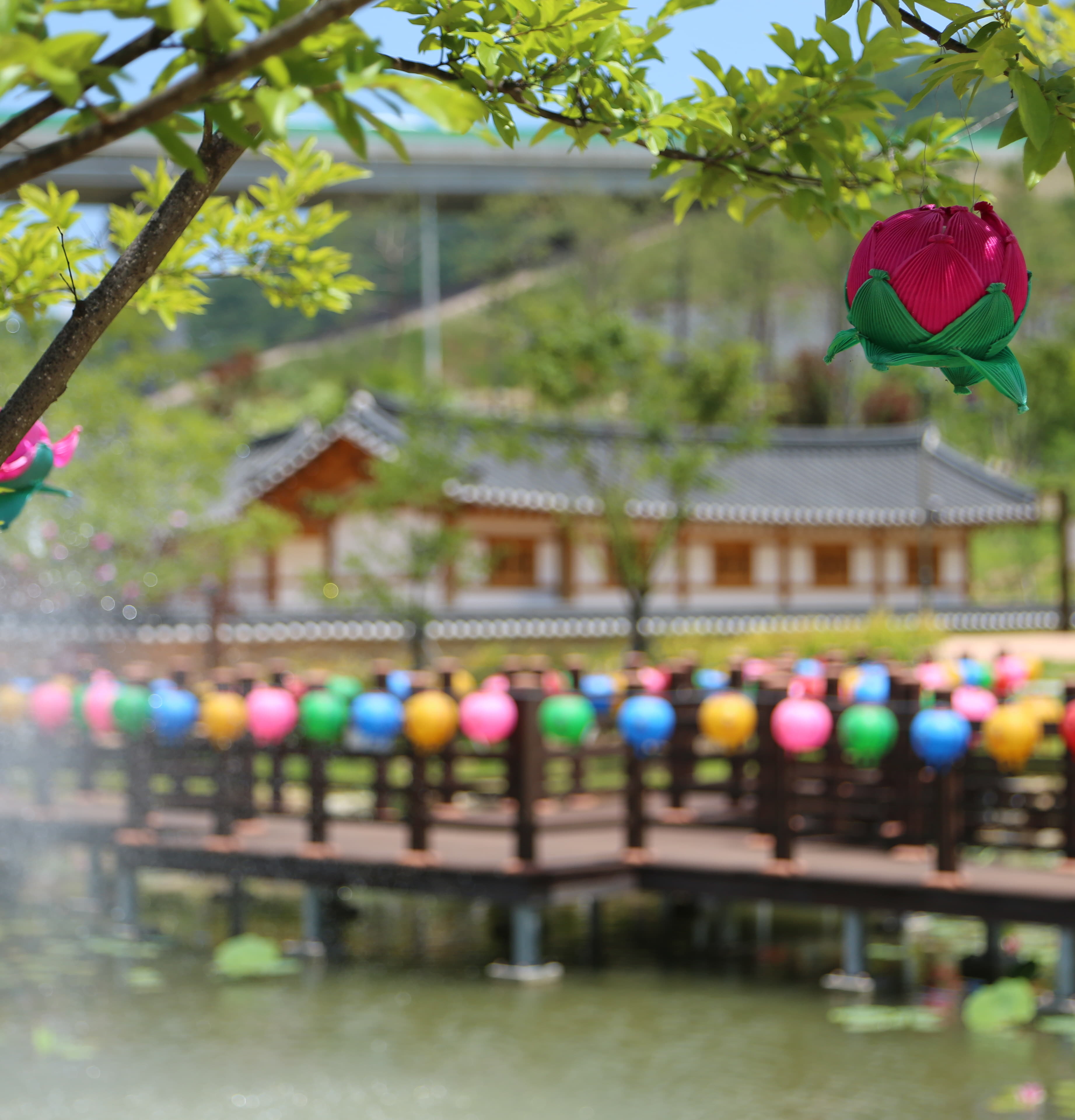 Introduction of Buddhism to Silla
A historical site where the history of the advent of Buddhism is recreated at the village where Buddhism was first introduced by Adohwasang.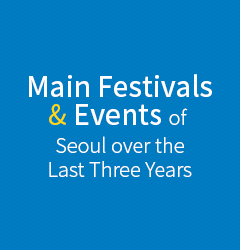 Main Festivals & Events
Check out the top main festivals and events that took place in Seoul over the last three years to catch yourself up all the latest trends.
2020 Online Seoul International Travel Mart
The 2020 Online Seoul International Travel Mart, with the goal of revitalizing the domestic and international tourism industry, will not only provide opportunities for business exchanges but also a platform to encounter a variety of the latest tourism contents of Seoul online.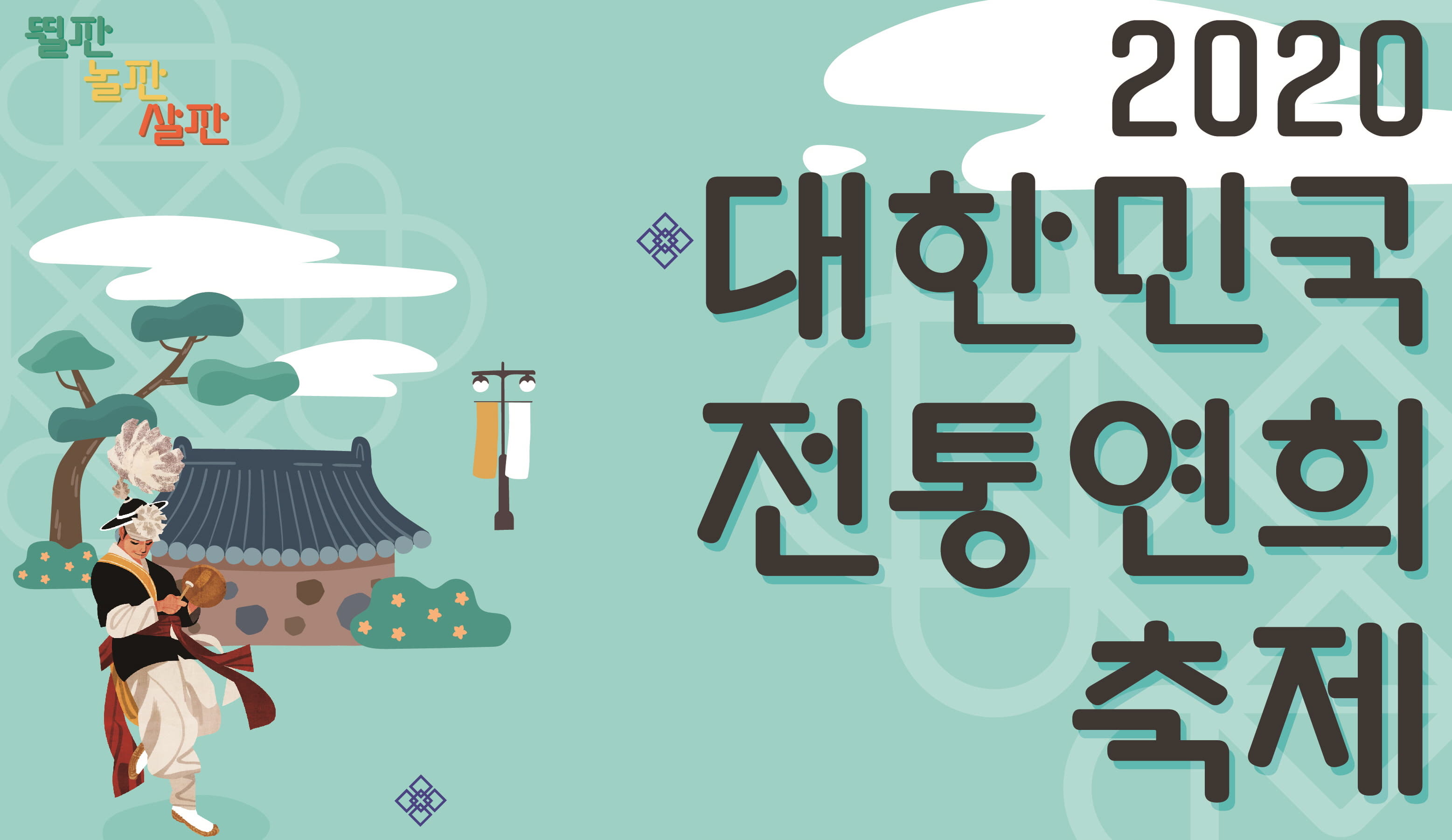 Korea Traditional Performing Arts Festival
A colorful traditional arts festival that captures the aesthetic beauty and vibrancy of the performing arts, looking ahead into the future.