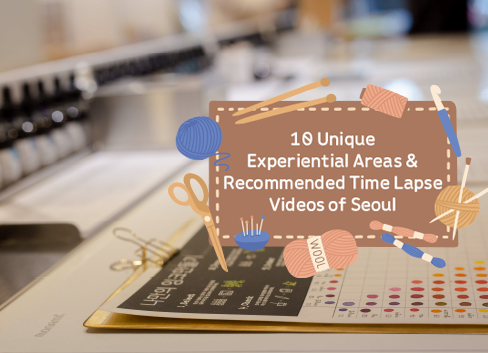 10 Unique Experiential Areas & Time Lapse Videos of Seoul
Create some unforgettable moments with time-lapse videos of Seoul that capture the time it takes to pass through the city.
Korean Cocktail, K-ocktail
100% Korean-made cocktails made with a unique sense of flare and appreciation for the art.
Seoul Recommendations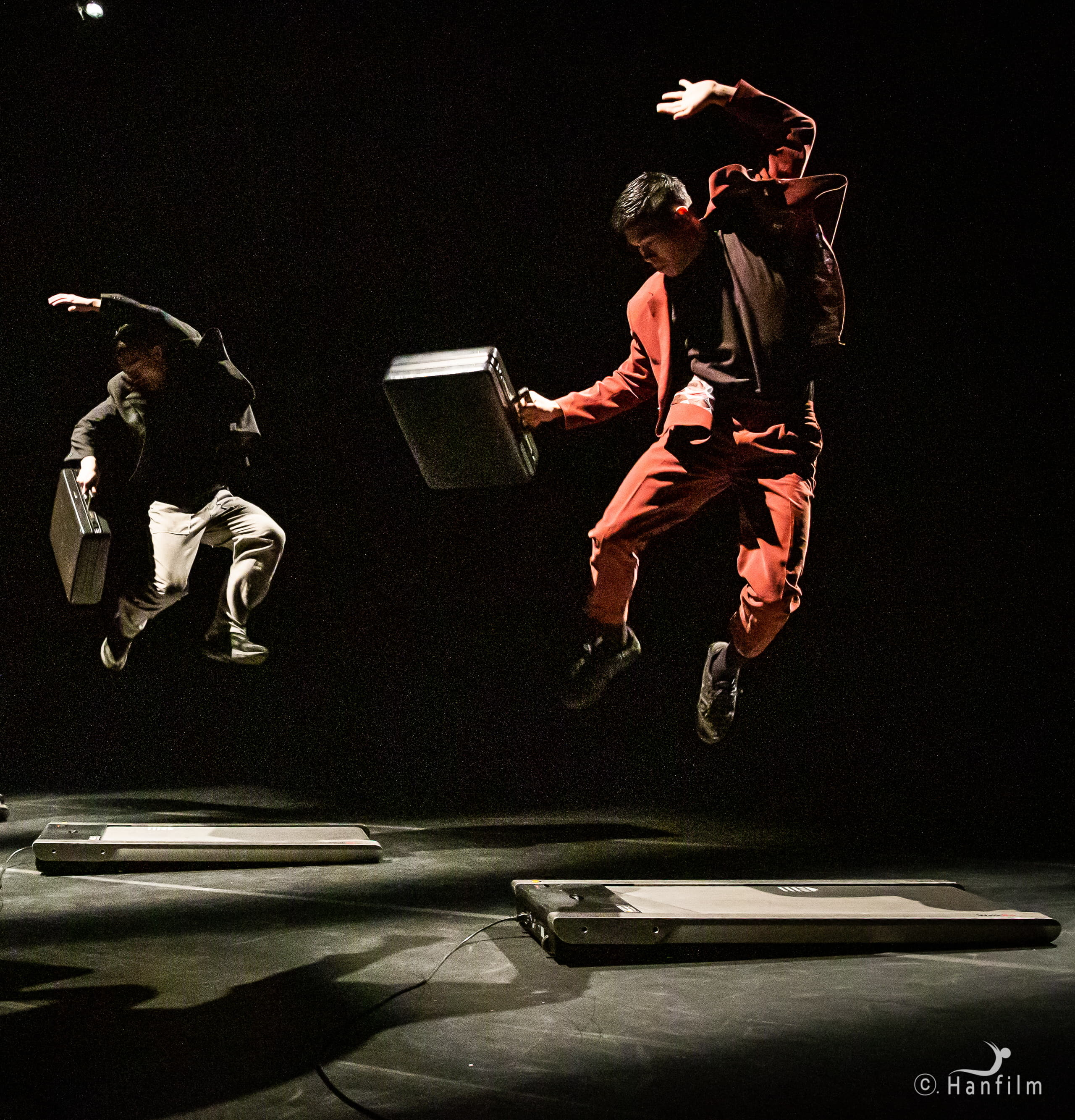 Seoul International Dance Festival
This year, attend Korea's largest international dance festival, SIDance, online.
2020 Seoul Cafe Show
Asia's No. 1 coffee event, the Seoul Cafe Show! Come taste some of the best coffee around!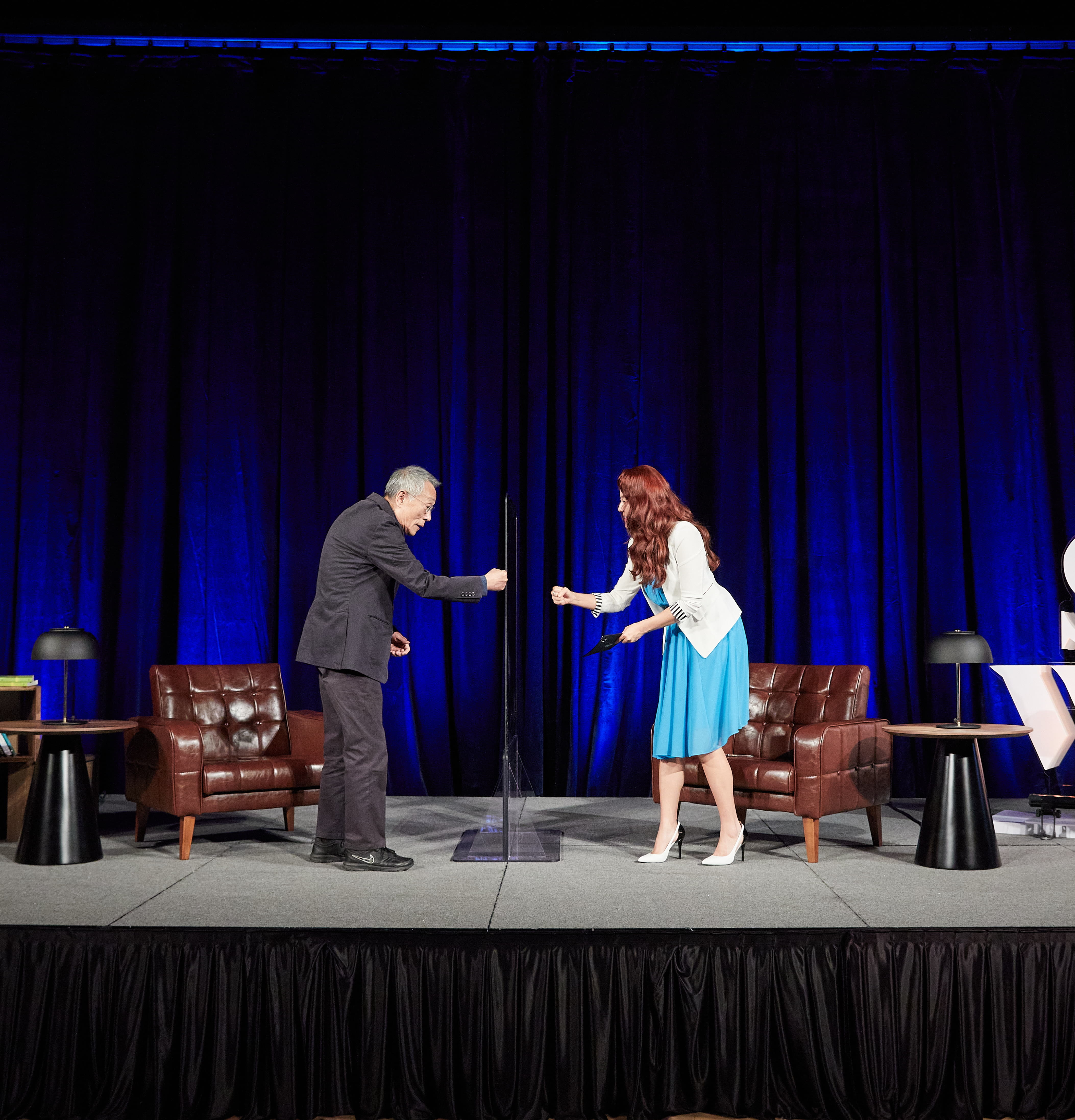 Seoul International Writers' Festival
Held online under the theme, "Writing Tomorrow," via the official website of the festival.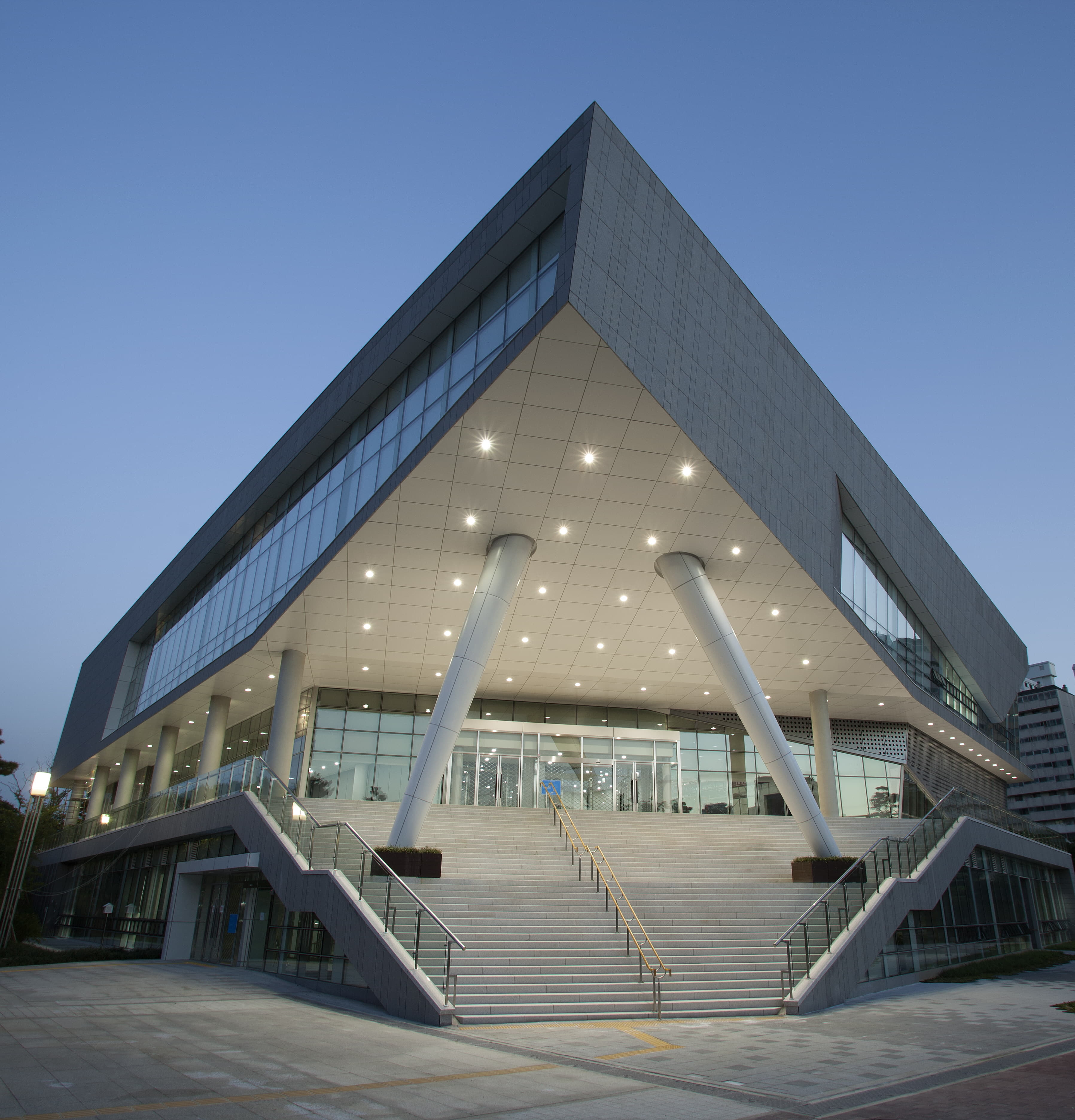 National Hangeul Museum
The National Hangeul Museum is a space established to preserve, expand, and recreate and embrace the culture of hangeul.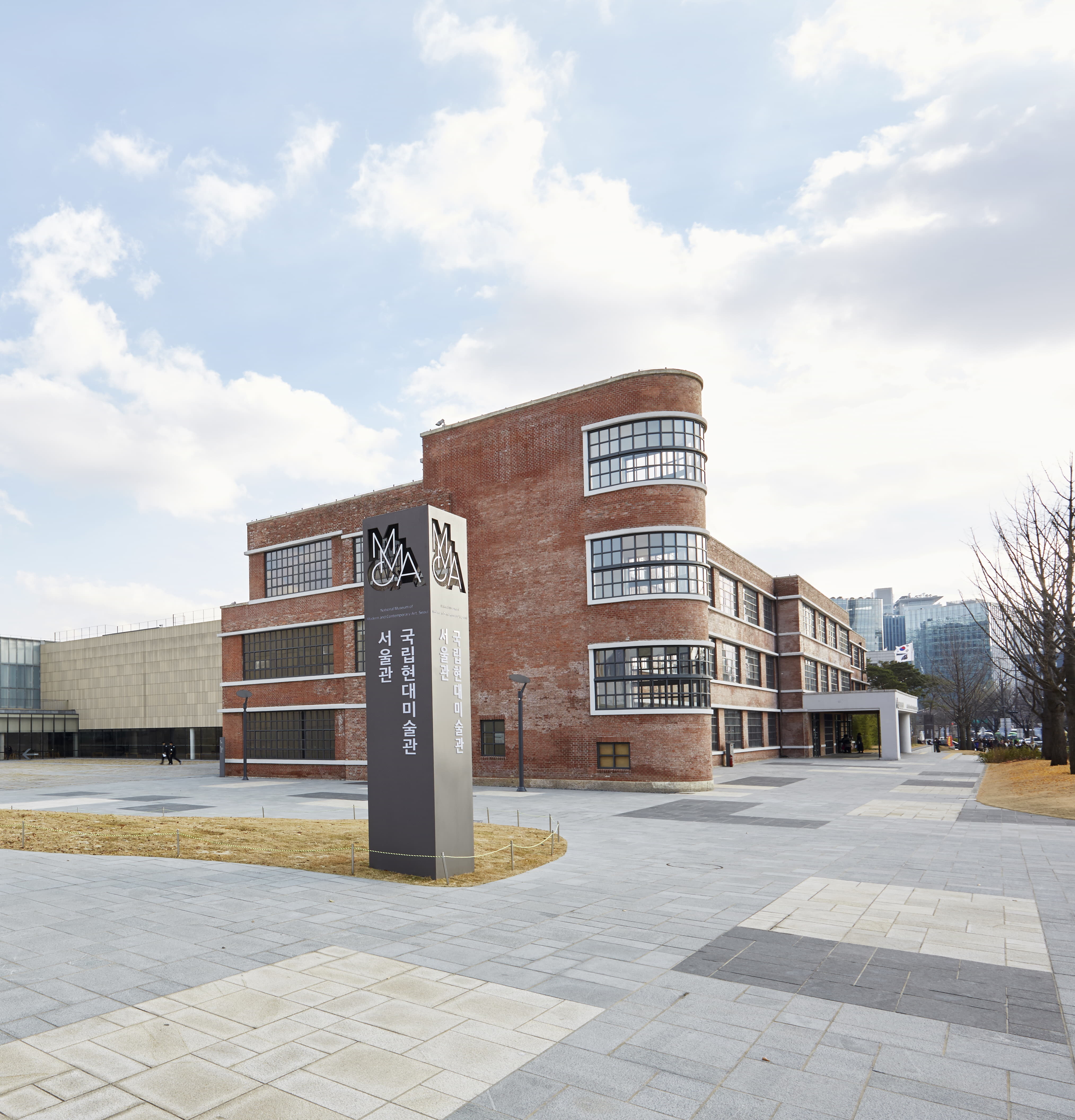 Museum of Contemporary Art
This national museum offers visitors the chance to enjoy both contemporary and modern art in one sitting with memorable displays of artwork!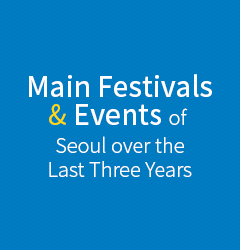 Main Festivals & Events
Check out the top main festivals and events that took place in Seoul over the last three years to catch yourself up all the latest trends.
Local Recommendations
Seryangji Reservoir
Adored for its spring cherry blossoms and autumn foliage by photographers from all walks of life!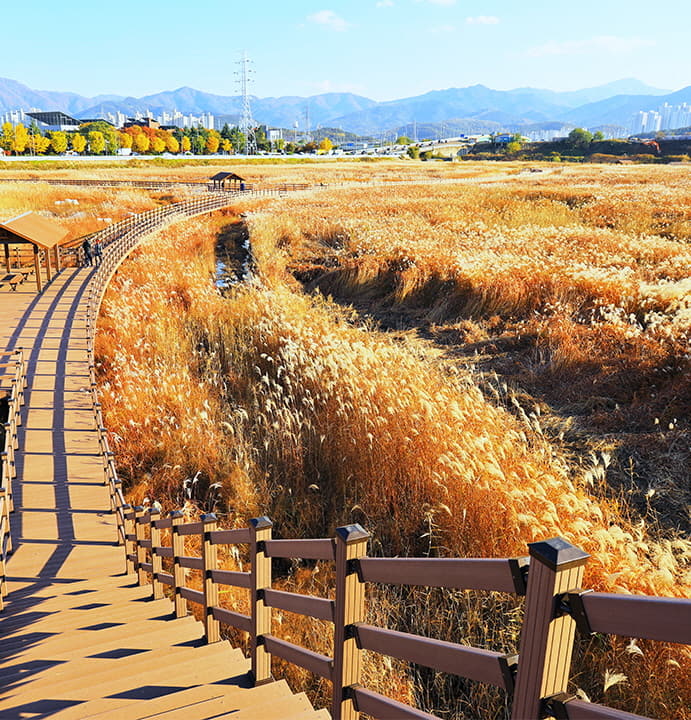 Dalseong Wetlands
Dalseong Wetlands is a noted autumn attraction in Daegu with abundant reed beds and a beautiful sunset glow.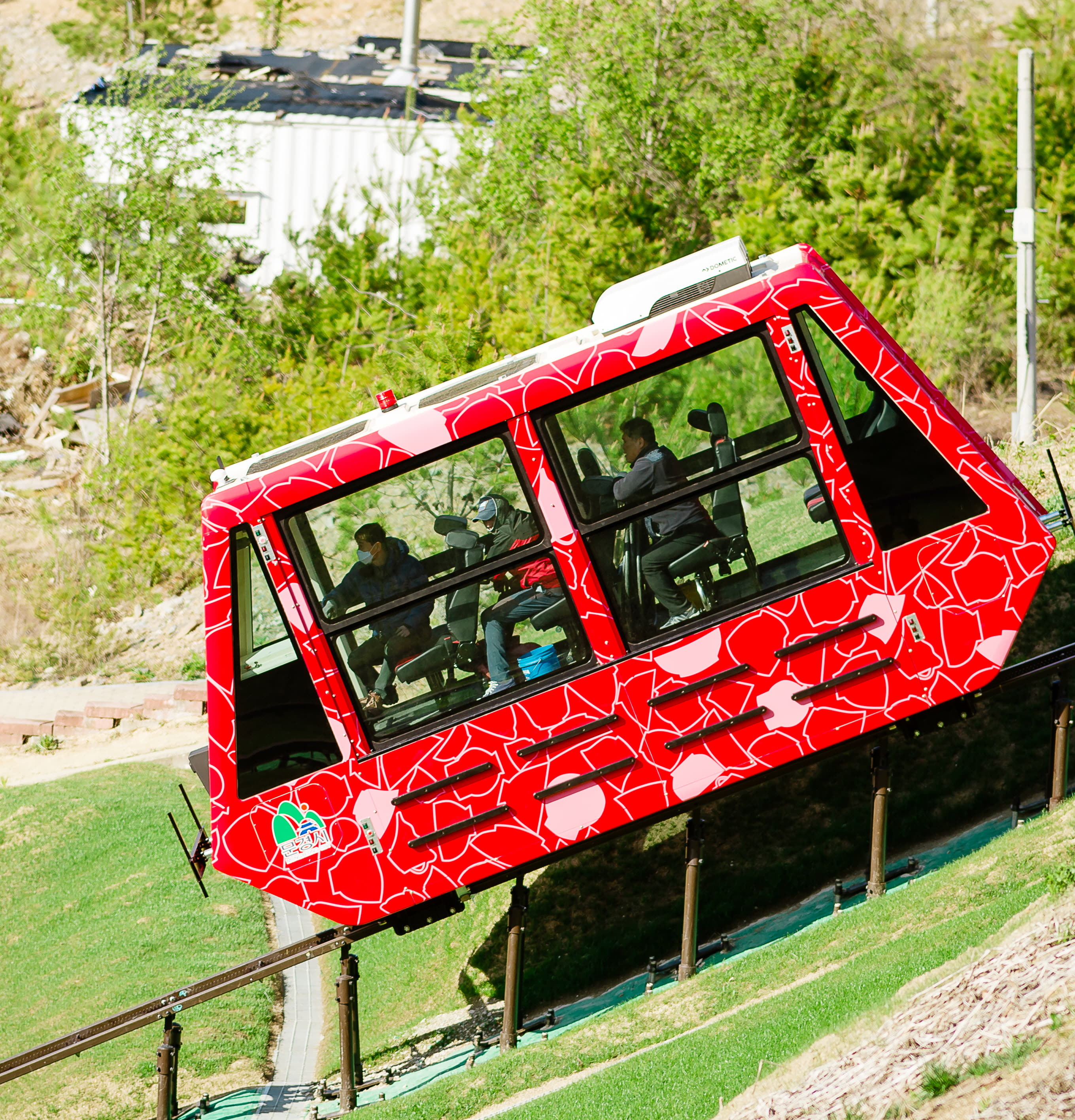 Dansan Monorail
Ride the 3.6-kilometer monorail and enjoy the beautiful sceneries of the Baekdudaegan Mountain Range.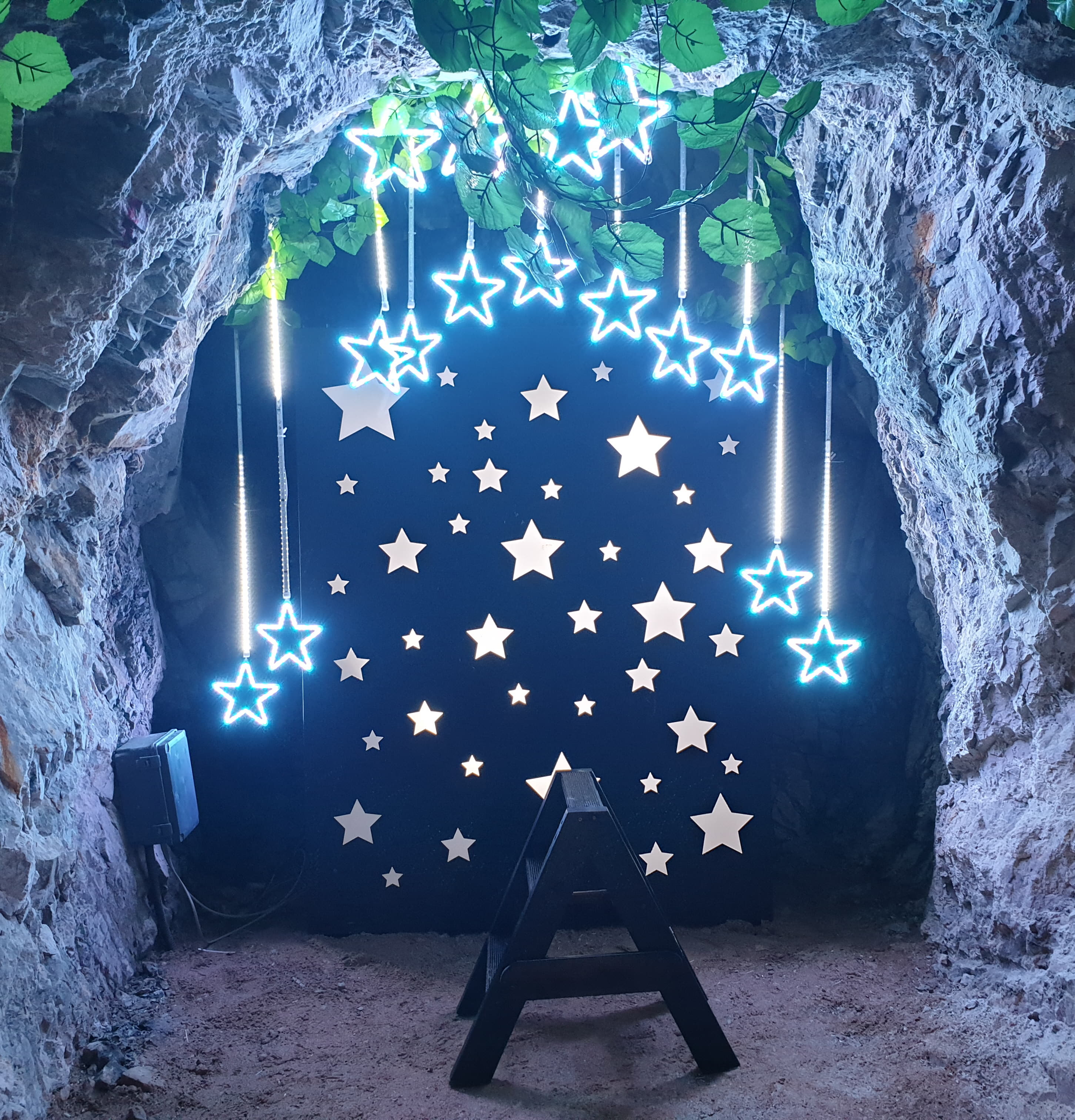 Cave Exhibition
A colorful exhibition inside Geumgul Cave at Song Hae Park, one of the top 100 social-distancing tourist attractions.
Janghang 6080 Alleyway Outing
A tourism program that allows participants to experience the smells and flavors of Janghang.
Seoul International Travel Mart
Online Seoul International Travel Mart
Created to help revitalize the domestic and international tourism industry to provide opportunities for business exchanges, as well as to serve as a platform to get to know the latest in Seoul tourism content.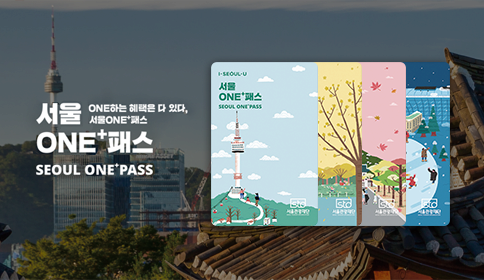 Seoul ONE+ Pass
This is special pass is issued by the Seoul Tourism Organization and rewards the enjoyment of safer and more pleasant tours of Seoul to all tour-goers.