10 of the Oldest Shops of Seoul
Come meet the shops of Seoul that have been passed down through the generations!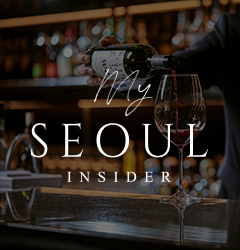 Korean Craft Wine Curation
Treat yourself to a unique yet classy wine curation.
Seoul Recommendations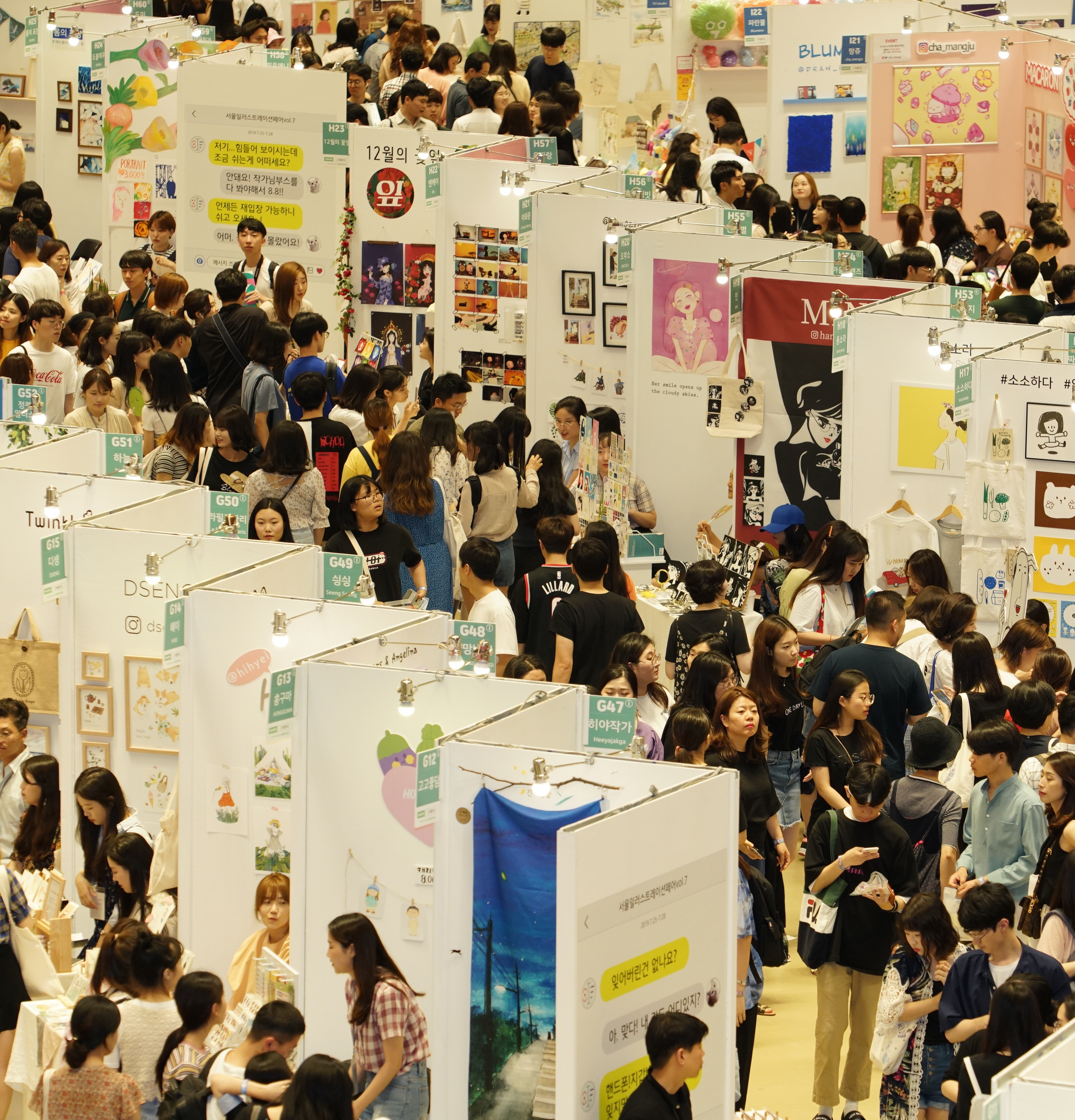 Illustration Fair
Come to the Seoul Illustration Fair Vol. 10, the largest illustration and graphic design exhibition in South Korea with over 750 artists.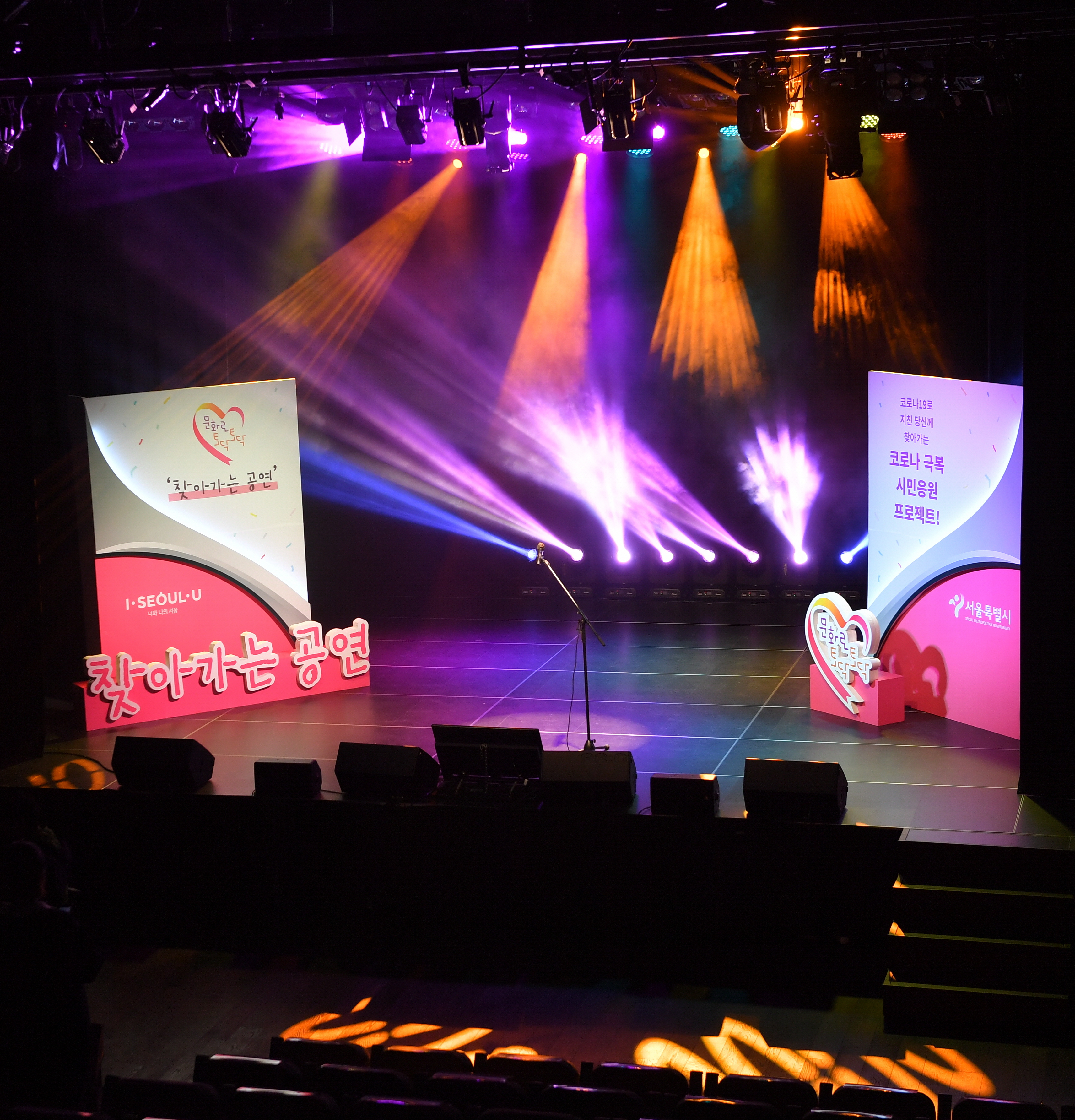 Todak Todak
A project of the SMG Culture Headquarters to console and reinvigorate the people of Seoul with cultural performances amid the pandemic..
Gongpyeong History Museum
An exhibition that allows visitors to travel back in time to Gyeonpyeongbang, the main street of Hanyang.
2020 Winter Silver Festival
Share cultural values and information and meet others embracing a youthful and beautiful life through culture.
Main Festivals & Events
Check out the top main festivals and events in Seoul over the last three years to catch up on the latest trends.
Local Recommendations
Hanbang Medical Experience Town
A cultural complex for the promotion and experience of the tradition and excellence of Korean medicine.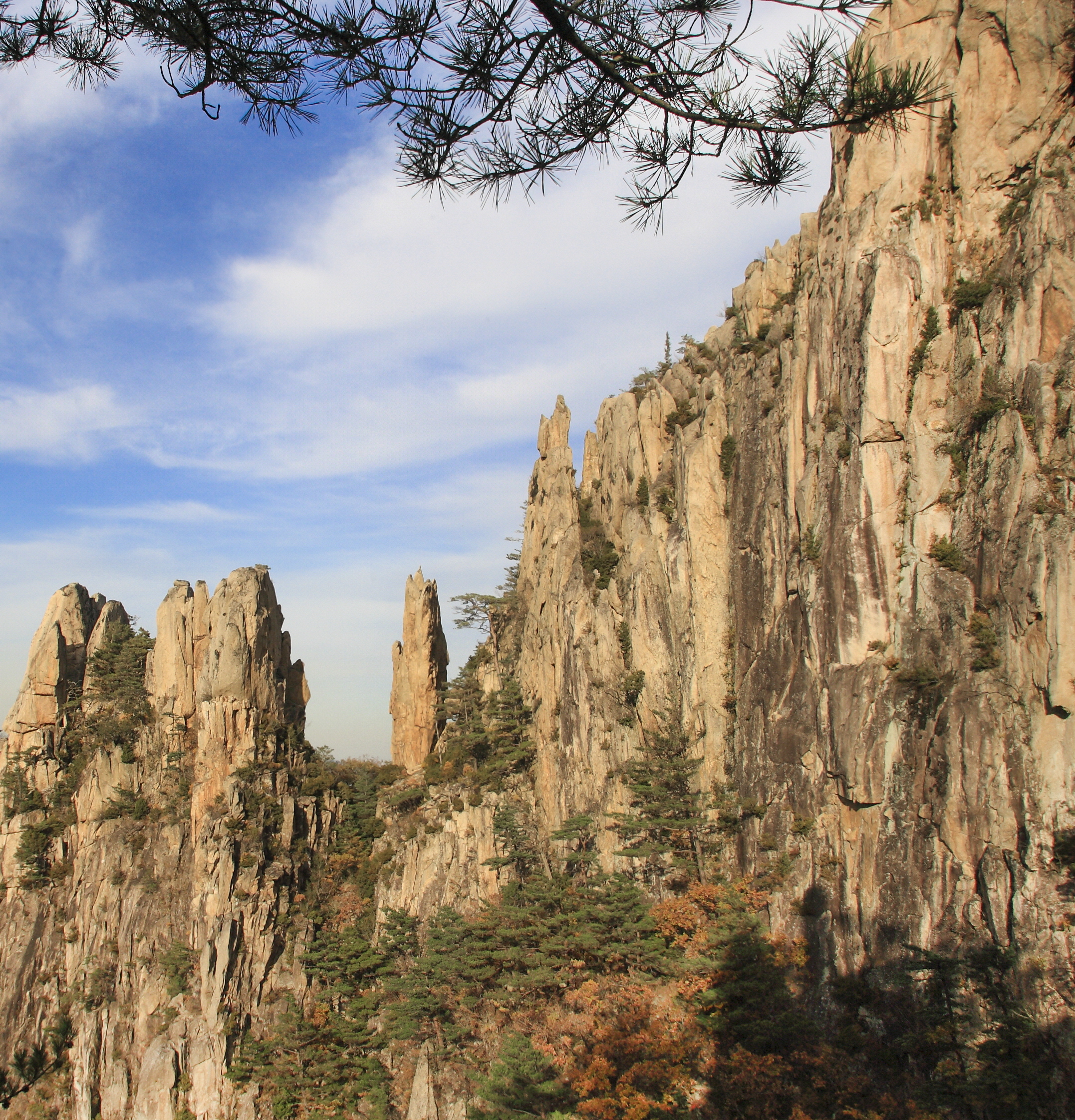 Beteulbawi Sanseong-gil Trail
Located at an elevation of 550 meters above sea level, Beteulbawi Rock got its name because it looks like a loom.
Haenam Ttangkkeut Village
Haenam, the land's end for watching an unforgettable sunset and sunrise across the horizon.
Jinyangho Lake Park
A place that makes hearts of travelers pound with the wide-open view of Jirisan Mountain, the fog floating on the lake in the morning, and the mesmerizing sunset in the evening.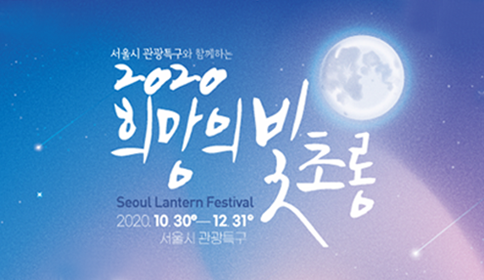 Seoul Lantern Festival
2020 Seoul Lantern Festival shines late autumn of Cheonggyecheon of Seoul with enchanting colors of Hanji. Since 2009 Seoul Lantern Festival has been brightening the city for the past 11 years.