Romantic Holiday Date Course Guide for All Kinds of Couples Out There
From unrequited love to veteran couples, check out this line-up of customized holiday date courses in Seoul!
2020 Visit Seoul Award Winners by the Numbers
Peruse this selection of articles for the year that came out on top!
December Events
2020 Coex Winter Festival
Let's get out there and see all the colorful events taking place throughout the year!
The Abstract with Mr. Kandinsky
This exhibition enables today's younger generations to have a visceral, sensory experience.
2020 Seoul Art Show
Take in as many as 130 gallery booth exhibitions, installations, Martello sculptures, and more!
Visit Seoul TV
Seoul Connects U
Oh My Girl's choices for Seoul travel! Come along with Jiho and Arin on their recommended course through Seoul!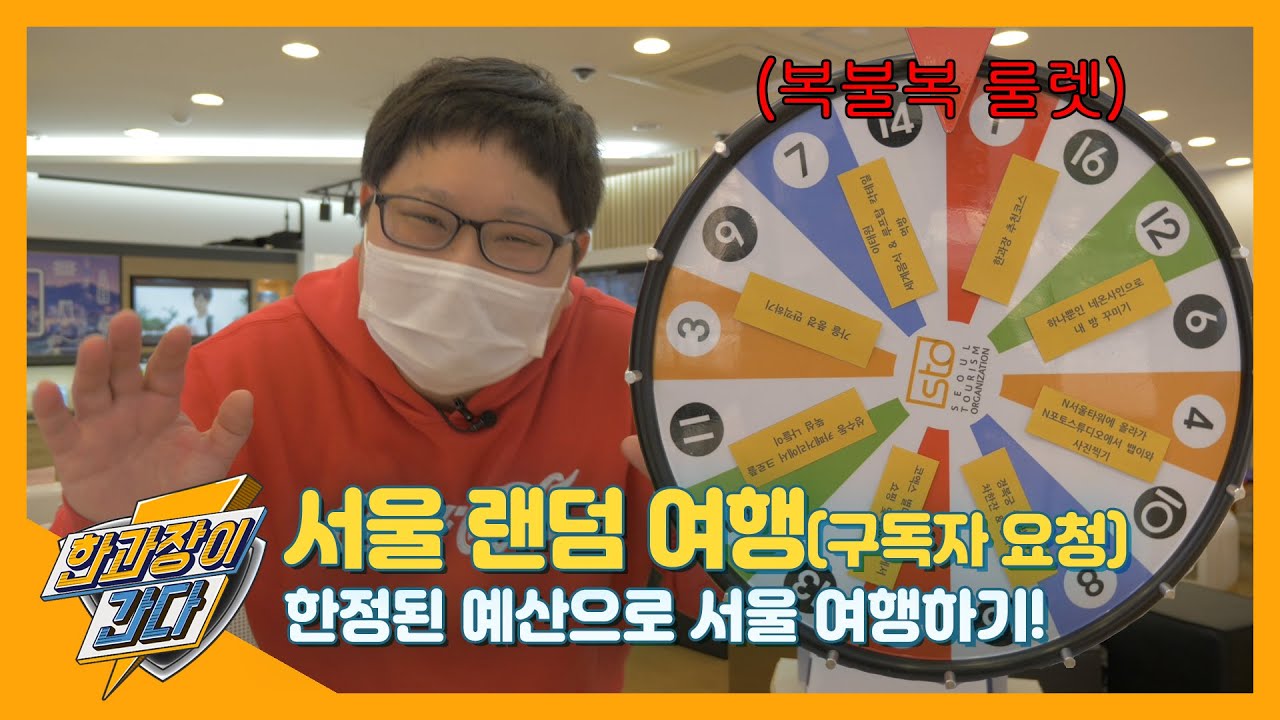 Han Gets into Trouble
Random Trip through Seoul! Exploring the city on a budget!