10 Seoul Alleyways with a Hip Vibe
Let's take a walk through alleyways that are packed with the charms of everyday life in comfortable clothes. We'd like to introduce 10 'hip' alleyways of Seoul that are secluded but filled with things to see.
Seoul Dessert
Korean dessert encapsulating the four seasons.
Seoul Recommendations
Experience & Tour Program
Experience and tour program for millennials seeking experience overconsumption.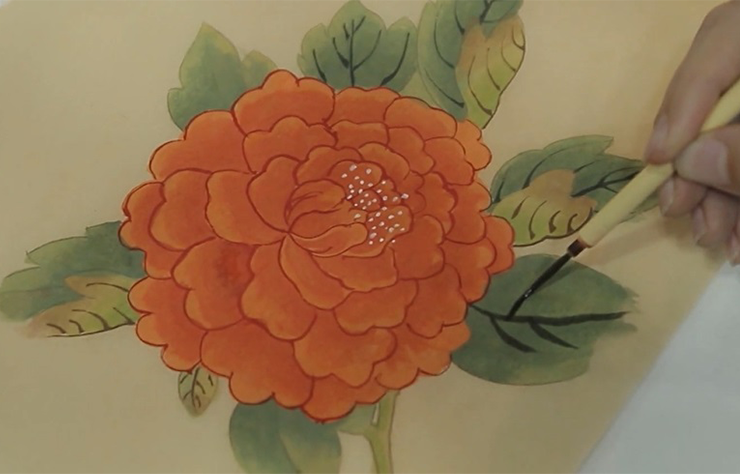 Solo Travel (Solo tour course)
Even amidst COVID-19, there are various solo tour courses through which travelers can enjoy Gangnam, a hot tourist spot of Seoul.
Modern History Memorial Hall
A space for commemorating patriotic martyrs and the site for historical education.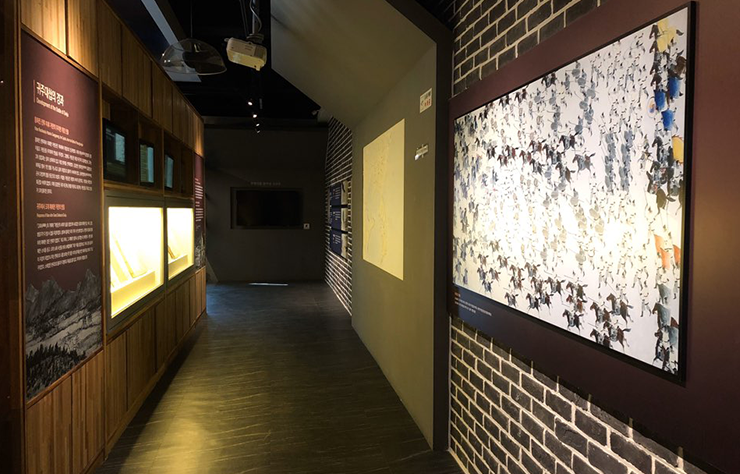 Kang Gam-chan Exhibit Hall
Kang Gam-chan Exhibit Hall, where you can meet Great Commander Kang Gam-chan who played an active role in the golden age of Goryeo.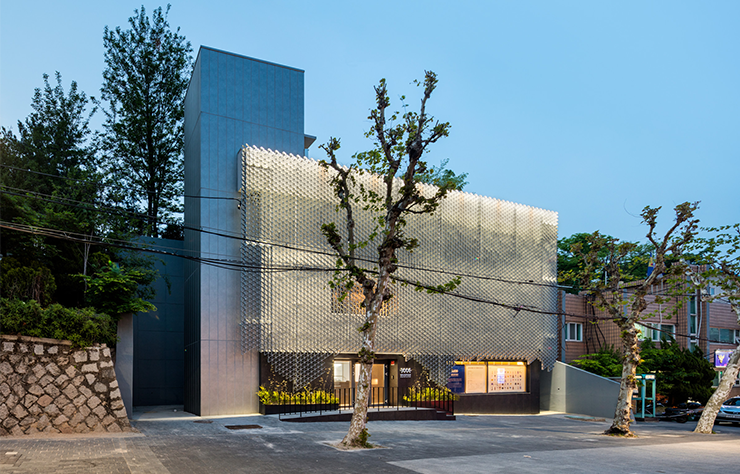 Seonjam Museum
A museum built to raise awareness surrounding the symbolic and historic meaning of the site and provide a cultural space for citizens to share the meaning.
Songpa Trail
Songpa Trail connects the four streams that flow around Songpa-gu (Seongnaecheon Stream, Jangjicheon Stream, Tancheon Stream, and Hangang River).
Local Recommendations
Light Festival of The Garden of Morning Calm
A garden of light that blooms in darkness in the night of winter with the sleeping green.
Youngwol Y Park
Youngwol Y Park was established by refurbishing the Sulsaem Museum in Jucheon-myeon.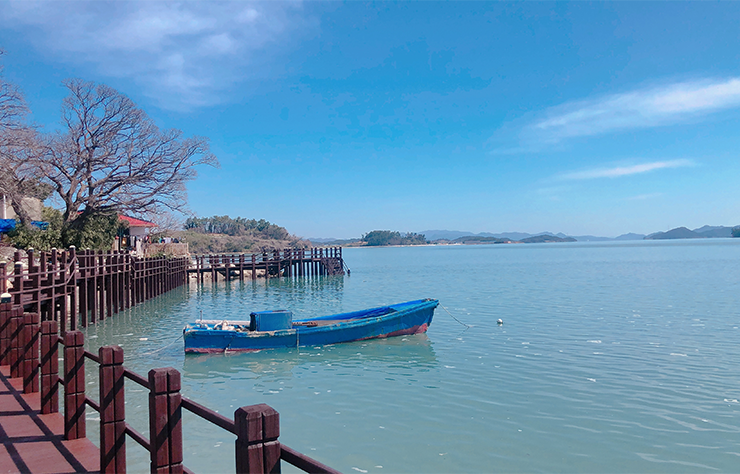 Pukpyeong Haewollu Pavilion
A walk along the beach together in winter. Haewollu Pavilion is a scenic site where you can look out at the sea and Wando Island.
Gumi Neo-Confucianism Museum
Looking for our future in Gumi, the home of Neo-Confucianism.
Seoul Tour Plus Newsletter
Seoul Recommendations
On Guard in Hanyang
An exhibition shedding light upon the Samgunyeong military base during the Joseon Dynasty and a particular family who had served for generations as officers.