10 Nostalgic Toy Stores for Kidults
Discover these 10 kidult stores in Seoul that will most certainly awaken your dormant teen spirit!
Seoul Recommendations
One Hundred Years of Schools in Seoul: 1880-1980
An exhibition illuminating upon 100 years of school in Seoul from 1880 to 1980, when the modern education system first came to be.
Hongneung Forest (Arboretum)
Hongneung Forest used to be the grounds of the tombs of King Gojong (the 26th king of Joseon) and Empress Myeongseong. It is a historical place as the first-generation arboretum in Korea.
Platform Chang-dong 61
Platform Chang-dong 61 is a space for a new cultural trend and urban renewal northeastern Seoul, focusing on music and lifestyle.
Sea of Light
Oil Tank Culture Park's outdoor winter light festival "Sea of Light" is set to take place until February 21.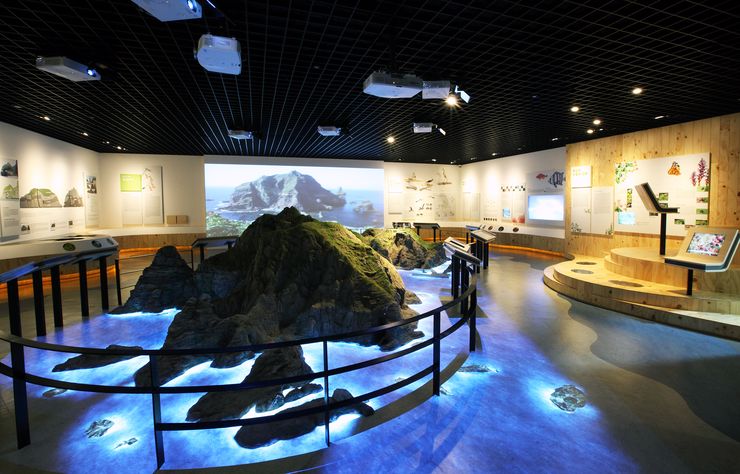 Dokdo Museum Seoul
Dokdo Museum Seoul is where you can experience Dokdo Island in Seoul. It comprises the History Zone, Nature Zone, and 4D Theater. If you make a reservation, you can enjoy the exhibition with the commentary of the professional guide.
Seoul Recommendations
Seoul Recommendations
Local Recommendations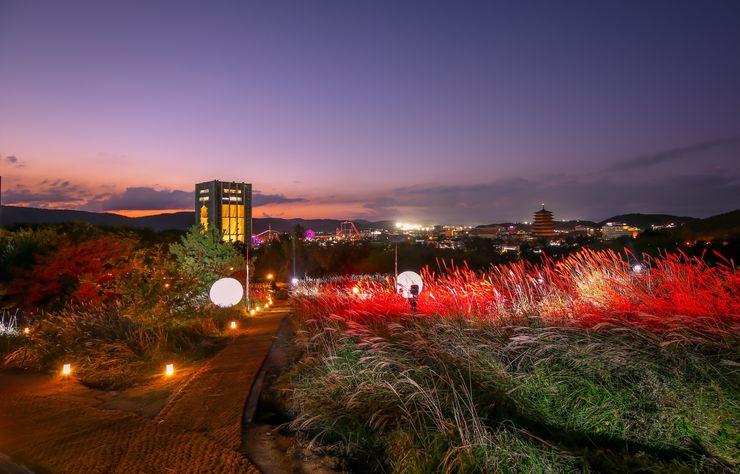 Gyeongju Expo Park
Gyeongju Expo Park is reborn and open permanently based on content that combines the culture of Silla and cutting-edge media art. From fancy videos and fantastic culture of Silla to marvelous experience content of nighttime under the moon and stars. We introduce you to Gyeongju Expo Park for fun day-long experiences.
2021 Samunjin Gangmaek Festival in Daegu
An exhilarating beer festival that takes place on the riverside during the dog days of summer! The festival features an EDM party, rock festival performances, and a slew of other family-oriented events by the riverside of Samunjin, the premier tourist spot of Dalseong-gun in the city of Daegu!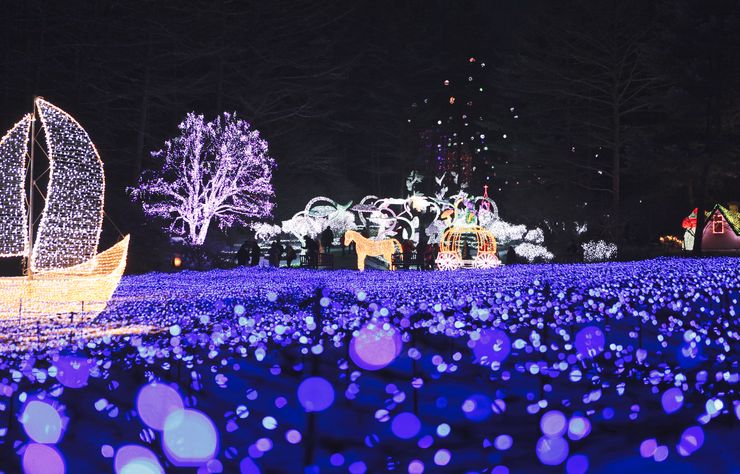 Light Festival of The Garden of Morning Calm
A garden of light that blooms during the pitch dark of night while the plants and vegetation take their winter nap.
Ulsandaegyo Observatory
Ulsandaegyo Observatory, a landmark of Ulsan, has a great view of the city regardless of day or night.
Farm Kamille Herb Festival
Farm Kamille is an herb garden with colorful things to enjoy each season.