Embark on an Adventure into the Greater Seoul Area
Explore the cities of the greater Seoul area in the Gyeonggi-do Province, from Suwon to Namyangju!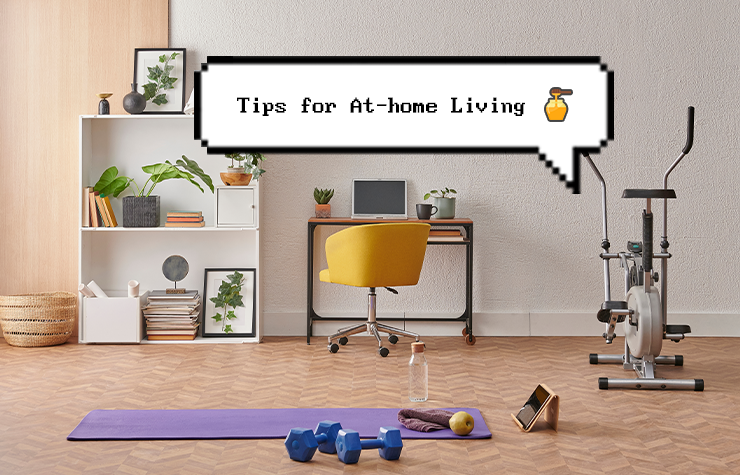 Enjoying At-home Life to the Fullest!
Bored stuck at home? Check out these cool ways to make the best of your time!
March Exhibitions

Meak: Soul, Elements & Sound
Meak: Soul, Elements & Sound is currently open for viewing at Gallery Kuzo.

2021 Delight Seoul
An immersive media art exhibition that puts a spin on the image of Seoul!
Visit Seoul TV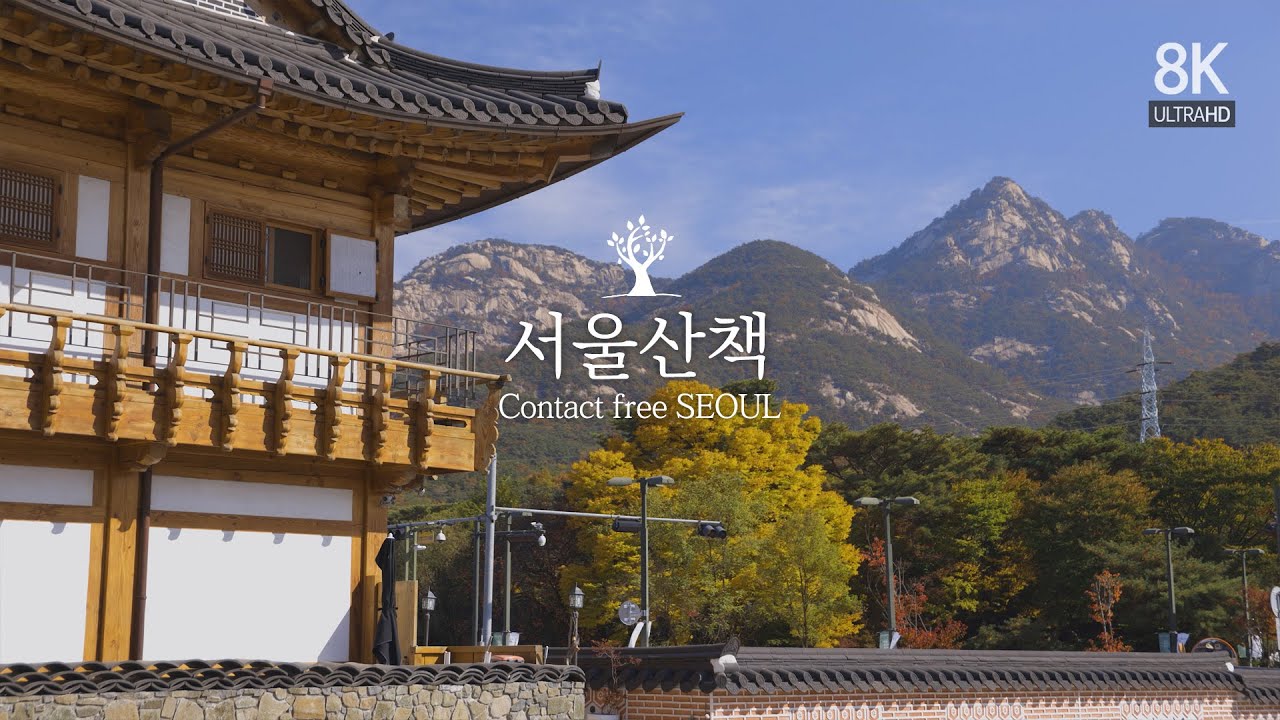 Contact Free SEOUL
City stroll through Seoul
PLAY SEOUL
Weekly's Seoul tour for teens