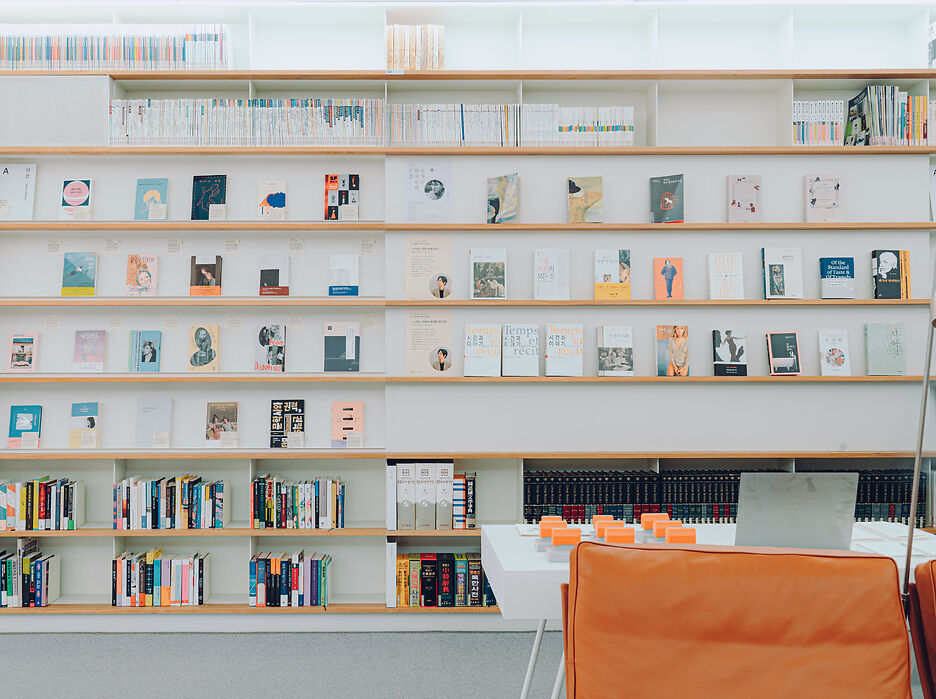 5 Uniquely Built Book Cafes
For a relaxing weekend, read a book at Seoul's Sojeonseolim, Blue Square Book Park, The Project HUAM, The Forest Chosochaekbang, or Cafe Comma.
Romantic Holiday Date Course Guide for All Kinds of Couples Out There
From crushes to seasoned couples, here is everything you need for an end-of-the-year date course!
December Exhibitions
Flowers on the Border
An exhibition of Neo Rauch and Rosa Loy's fantastic and imaginative paintings.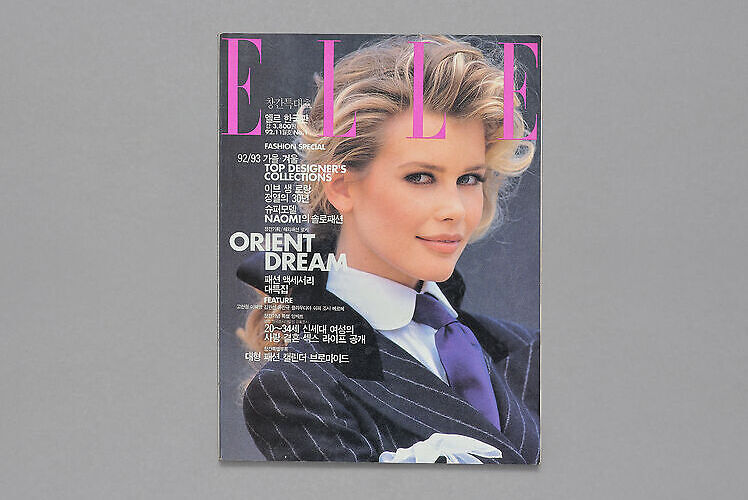 Fashion and Seoul 1945-2020
Take in Seoul's representative fashion in a glance from style's showing freedom of expression to the orange people of Apgujeong Rodeo with this exhibition.
Visit Seoul TV
A Starry Night in Seoul with the Seoul City Tour Bus
Take the Seoul City Tour Bus' virtual nighttime tour for a safe and comfortable experience.
[SEOUL] EoGiYeongCha Seoul - Dance (Historical)
Seoul goes on. As it always has. All together, EoGiYeongCha, Seoul!