4 Ways to Bring in the New Year in Korea
From New Year's bells and rice cake soup to sunrises, let's take a look at New Year's culture in Korea.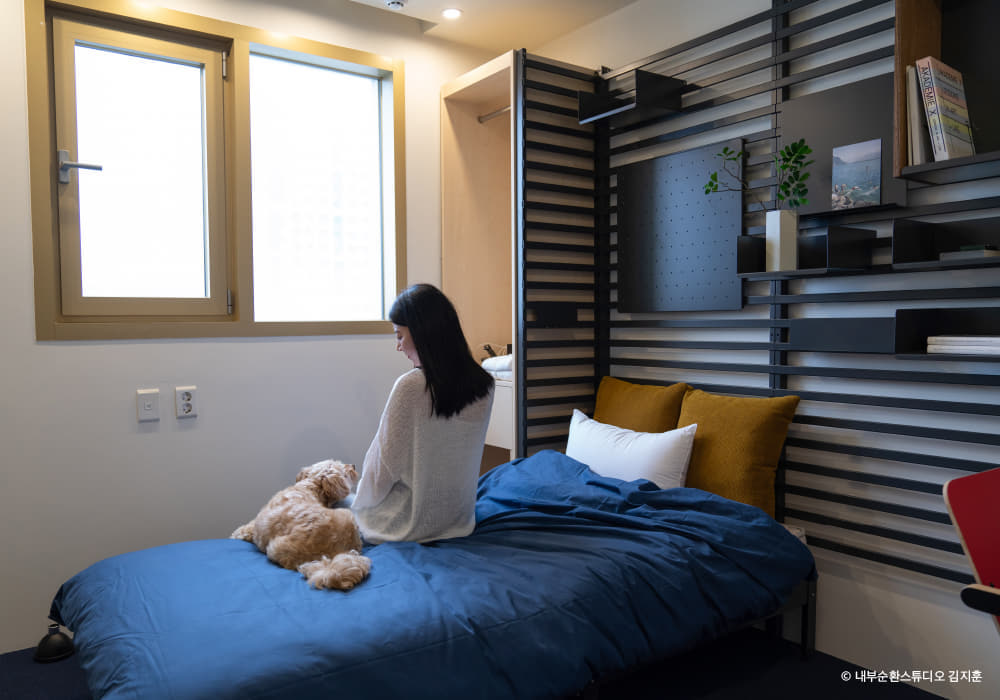 Live Like the Seoulites Do at a Coliving House
A new way to travel in Seoul. Try living like the Seoulites do in the heart of Seoul at a coliving house.
January Exhibitions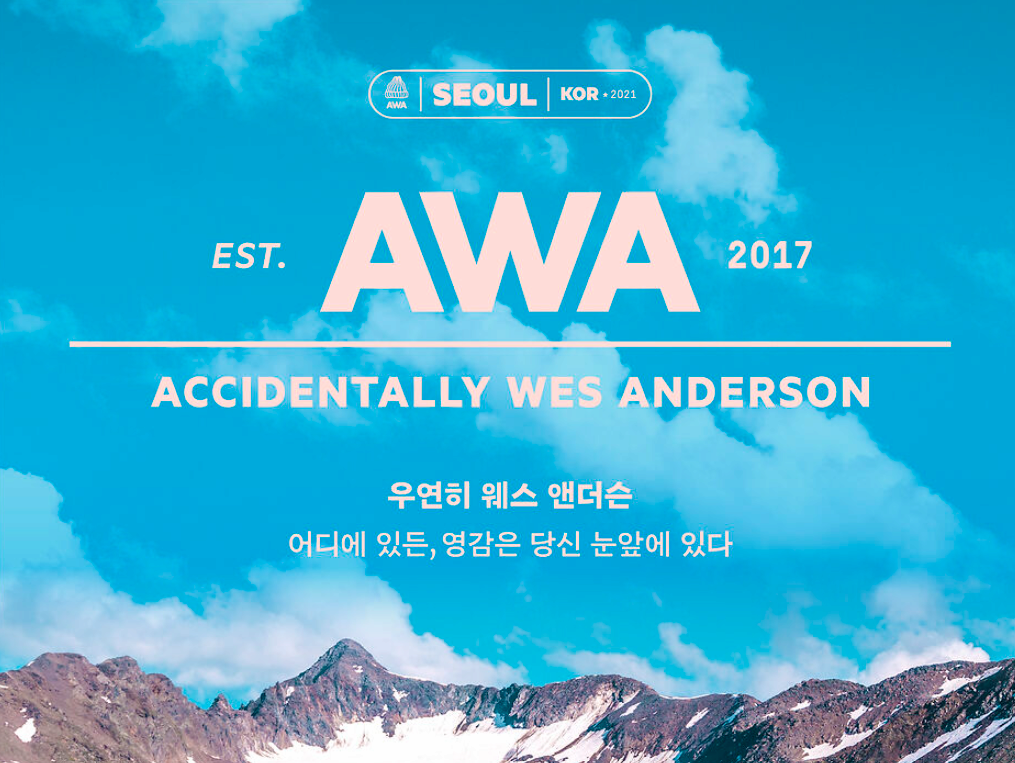 Accidentally Wes Anderson : Discover Adventure Everywhere Around You
At Ground Seesaw Seongsu comes the first grand exhibit within Korea from New York artist collective, Accidentally Wes Anderson (AWA).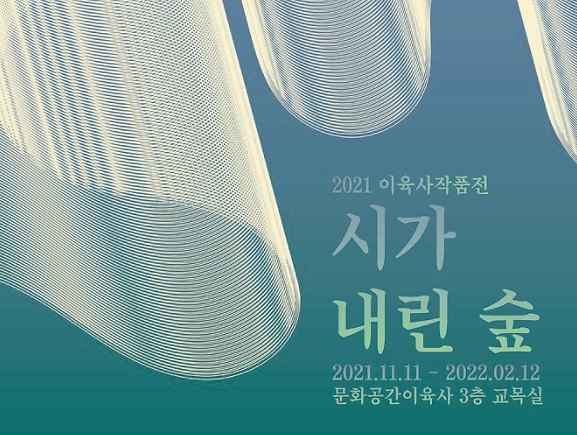 Forest of Falling Poetry
Set in a forest-themed background, experience Yi Yuksa's poetry at this exhibition that is sure to let your heart relax and be at ease.
Visit Seoul TV
[Express yourself from SEOUL] Retro, EULJIRO
Travel back in time and walk down the variety-packed Euljiro alleyways.
Bussing It around Seoul #3. Around Gangnam Course
Enjoy this safe and comfortable online bus trip through Gangnam.