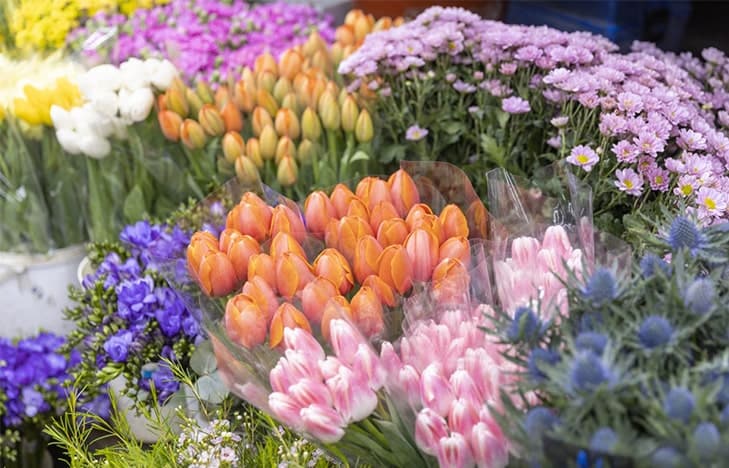 Spring Flower Markets Bring the Spring to You
For those of you who are waiting for the cherry blossoms that haven't bloomed yet, check out "the most fragrant markets in Seoul," which are full of pretty flowers all year round.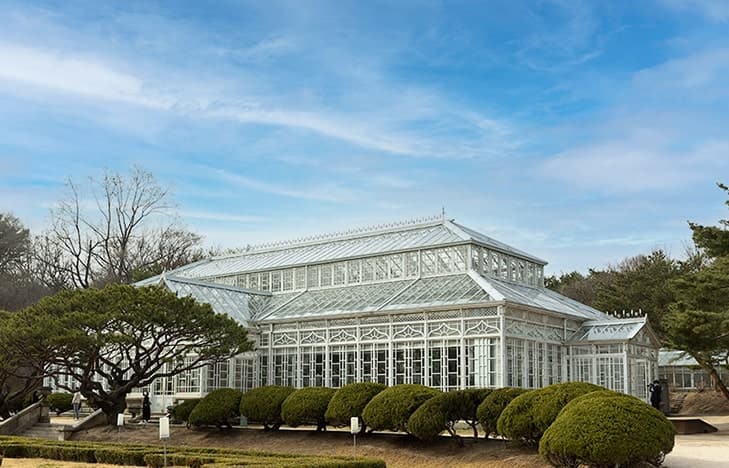 A Spring Walk in Seoul
When you go outside in this warm weather, let us recommend date ideas in Seoul where you can enjoy spring's vibes.
March Exhibitions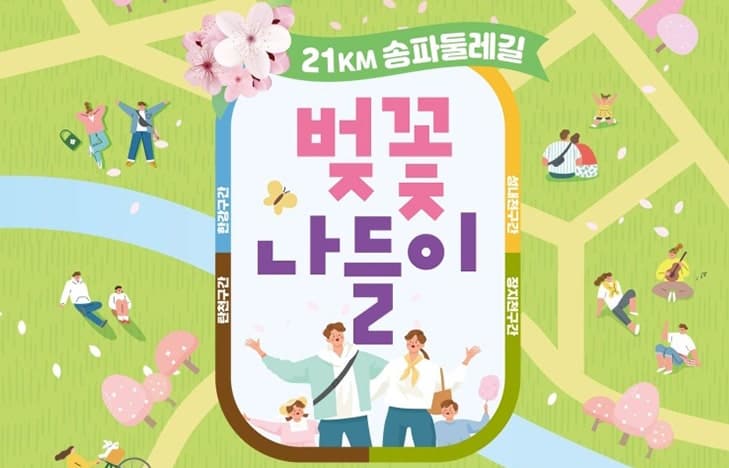 21km Songpa Trail Cherry Blossom Outing
This year, instead of the Seokchon Lake Cherry Blossom Festival, safely enjoy cherry blossom outings all over the "21km Songpa Trail."
Ai Weiwei: Defend the Future
This is a solo exhibition by world-renowned artist Ai Weiwei on the theme of freedom of expression and the lives of refugees. Through the exhibition, take the time to explore Ai's time and space.
VisitSeoul TV
[My Soul, Seoul: FOOD] Gamjajeon (Potato Pancakes)
Earphones required! Focus on the sound of crispy and chewy potato pancakes being made. They go well with makgeolli! Enjoy the taste of Seoul.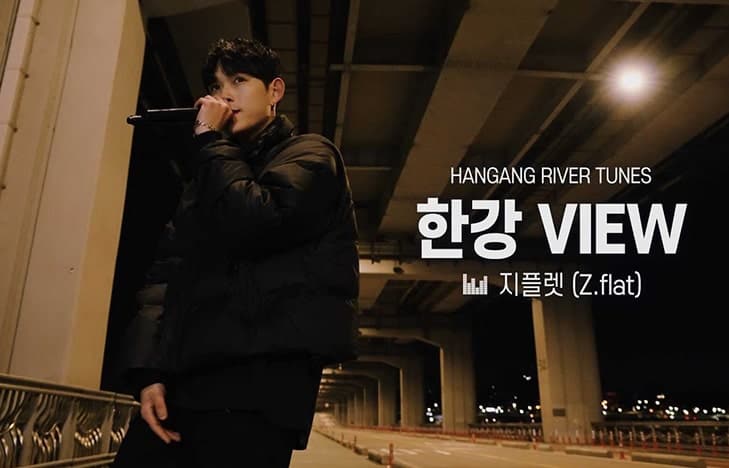 [Hangang River Tunes] The beautiful, glimmering night of the "Hangang River View" – Z.flat 🎵
Looking at a beautiful night view of the Hangang River under the Bampo Bridge and enjoying a soothing live performance.