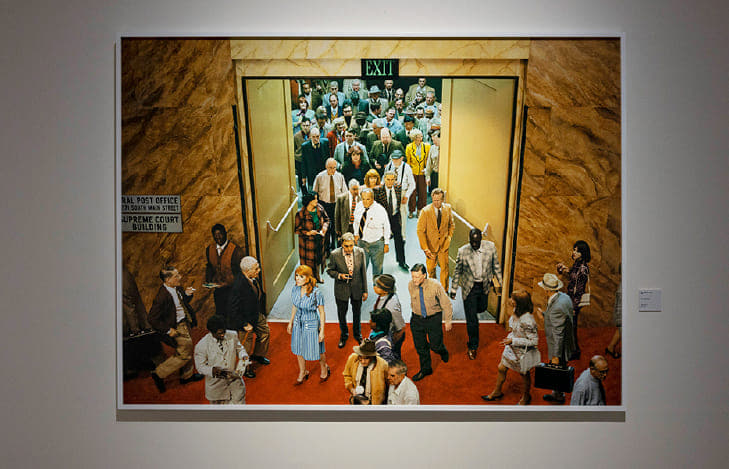 Special Exhibitions in Seoul for Your Heart's Enjoyment
For those looking for fresh inspiration in this breezy spring season, here are four unique exhibitions in Seoul.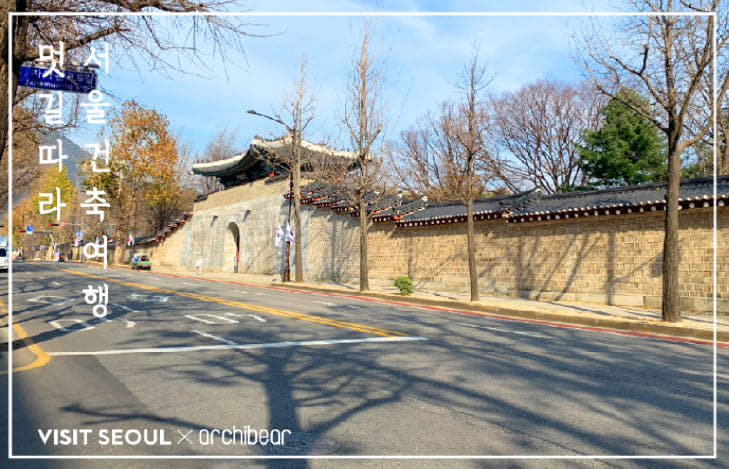 Seoul Streetside Architecture tour (9): Seochon Gallery Stroll
West of Gyeongbokgung Palace, enjoy a unique gallery space along the alleys of Seochon, where traces of Korean tradition are still present.
April Exhibitions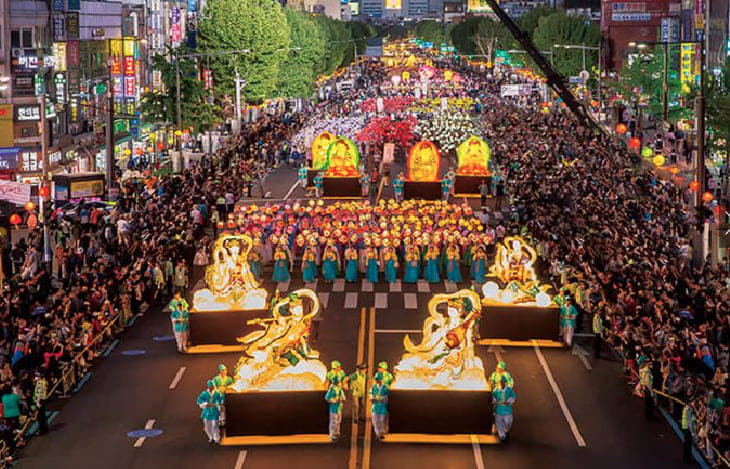 Korea's National Intangible Cultural Heritage and UNESCO Intangible Cultural Heritage of Humanity: Lotus Lantern Festival
A traditional festival that illuminates the heart and the world! It's time for unity! We invite you to a thousand-year-old Lotus Lantern Festival full of charm and excitement.
SongEun Art and Cultural Foundation Exhibition Past. Present. Future.
Through this exhibition on the concept of 'time' over the centuries, experience the parallel intersecting temporality and discover new sensations.
Visit Seoul TV
[Hangang River Tunes] Falling into a groove | Hangang – Hondam 🎵
Enjoy a pleasant live performance with the Han River in the background at the youthful Ttukseom Hangang Park X Game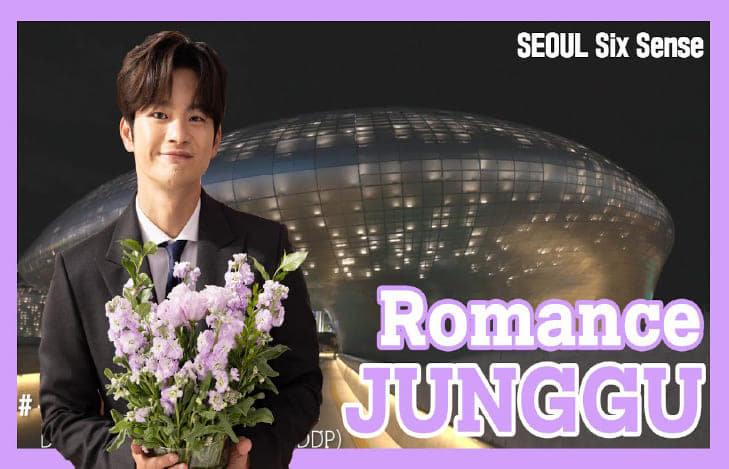 [Seoul Sixsense] Sense of Romance, Jung-gu
Where is that romantic Seoul introduced by Seo In Guk? Discover the charms of the romantic Jung-gu!