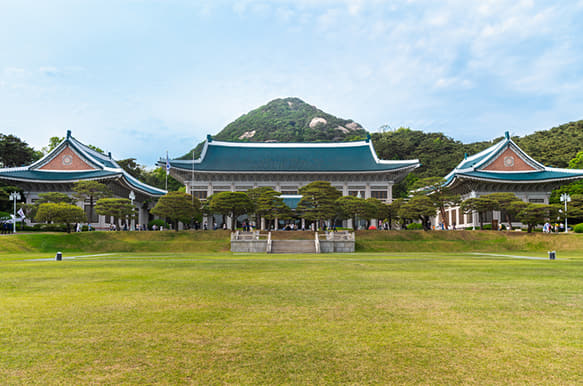 Getting the Most out of Your Cheong Wa Dae Visit
After 74 years, the Cheong Wa Dae is now open to the public. Let us introduce recommended courses around the Cheong Wa Dae, which is sure to become the next big attraction!
Enjoying Hongdae to the Fullest
Recommendations for those who want to have fun in Hongdae's eclectic streets full of character
May Exhibitions
Gyeongbokgung Palace Nighttime Tour (First half of 2022)
We invite you to visit Gyeongbokgung Palace for a starry night and a quiet view!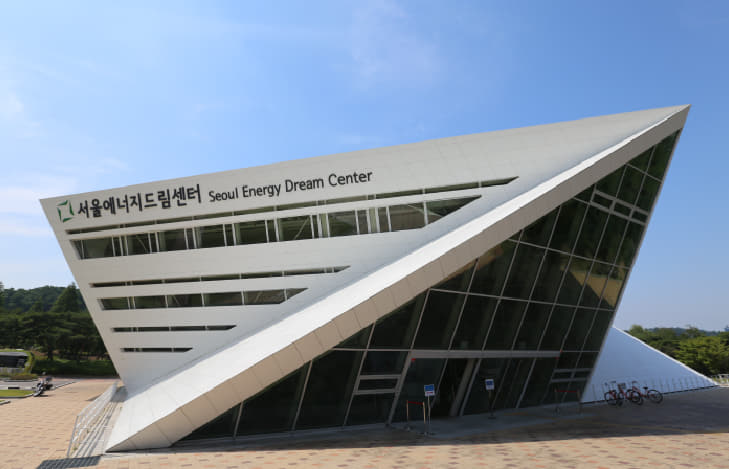 Seeing the Environment through the Eyes of Science
The Seoul Energy Dream Center, in collaboration with the National Science Museum, is holding an environmental science experience exhibition.
VisitSeoul TV
[My Soul Seoul: Activity] Bicycle
When the warm weather and the clear sky call us outside, ride the Seoul Bike 'Ttareungi' and travel around the city in May.
[4K Timelapse] Morning in Seoul | Seoul Timelapse & Hyperlapse
How does a day in Seoul start? Let's appreciate together the beautiful morning scenery of Seoul!