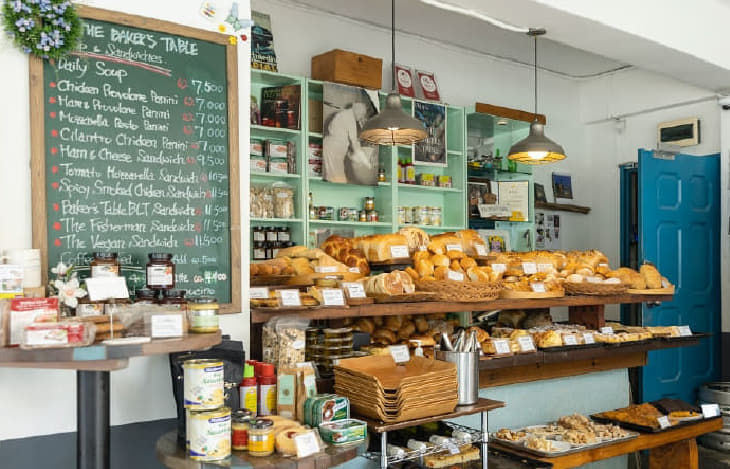 The Most Exotic Street in Seoul
Introducing Itaewon, a place offering culture and tastes from around the world!
Early Summer Bike Riding in Seoul
Here are some pleasant, recommended biking courses in Seoul to enjoy the freshness of the early summer!
June Exhibitions
100 Treasures of Hanyang, a Luxury City
The Seoul Museum of History is holding a special exhibition to commemorate the 20th anniversary of its opening. You can appreciate the high level of craftsmanship of the Joseon Dynasty through ceramics and wooden furniture.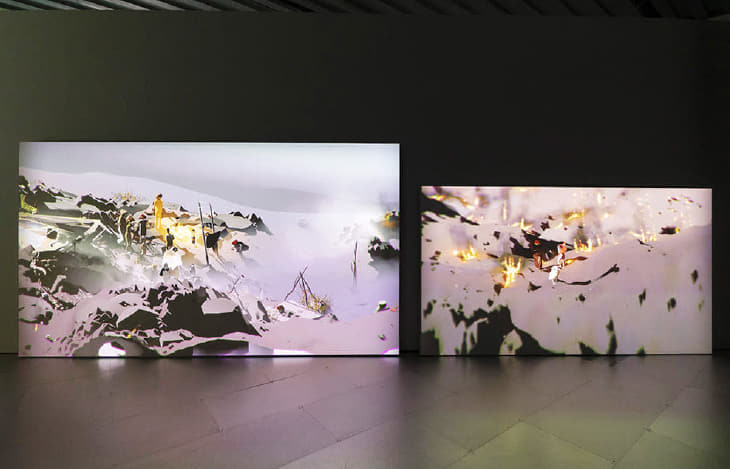 Ian Cheng: Worlding
Take a moment to think about what human consciousness is with this exhibition that expresses the artist's philosophical worldview using digital technology!
VisitSeoul TV
[My Soul, Seoul: Street] Seochon to Cheongwadae
Enjoy every alley of Seochon along with the most popular blue-colored house, Cheongwadae.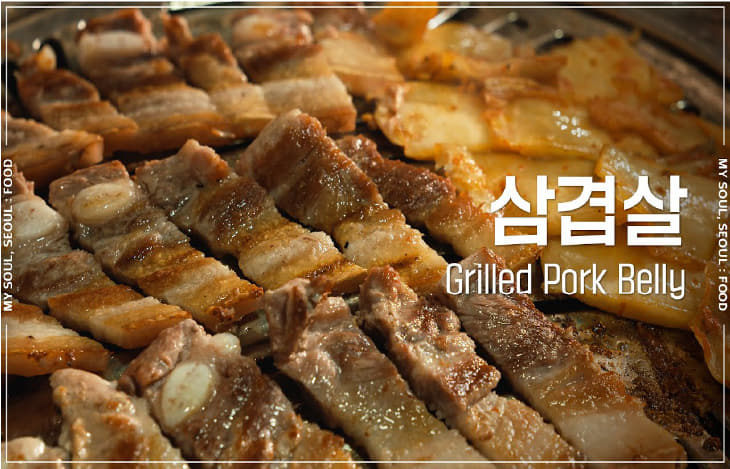 [My Soul, Seoul: Food] Samgyeopsal (Grilled Pork Belly)
It's the perfect food in any weather, and even as a scrumptious meal after work! Bask in the sizzling sounds of samgyeopsal on the grill with your earphones!