This Summer is Heating up! Seoul Festa 2022
From K-Pop concerts, E-Prix, and a World DJ Festival to various events! We invite you to Seoul Festa 2022, where you can enjoy it all.
Nanji Hangang Park for Your Summer Retreat
Unable to go away on a hot summer vacation? We recommend Nanji Hangang Park, where you can enjoy the water park and some barbecue while looking at the Hangang River!
August Exhibitions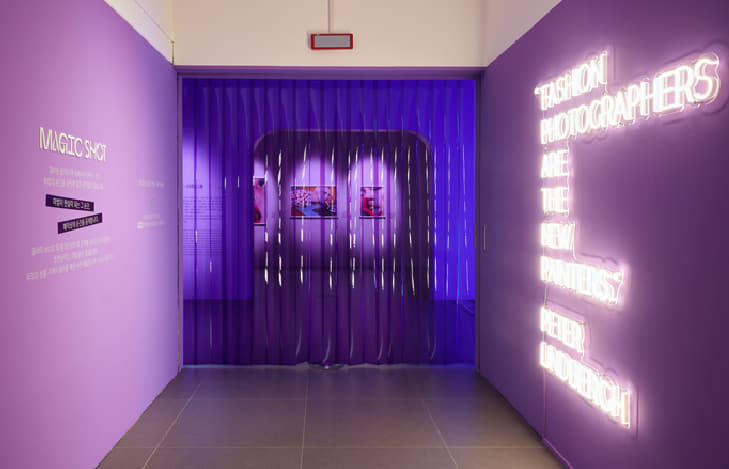 Magic Shot
Discover more than 100 photos by 48 legends and next-generation fashion photographers! Through a surreal sense of space, go beyond simply viewing the exhibition and see, hear, and feel a magical experience!
The 12th Seoul Mediacity Pre-Biennale, Station
Revisiting media practices and experiments in Korean art history with the resources of the Seoul Media City Biennale. This exhibition examines the perception of media art from an experiential level. Check out the works documenting the 25-year history of the Biennale.
VisitSeoul TV
[My Soul Seoul: Festival] University Festival
Rediscover the university's liveliness after two years! Exciting performances and delicious food are back. We invite you to the scene of youth, a university festival in Seoul full of vitality.
[My Soul Seoul: K-CULTURE] Seoul Baseball
Want to enjoy K-Culture more? Come to K-Baseball! Let go of the stress and heat of everyday life by enjoying chimeak (Korean fried chicken and beer) and the game's thrilling moments.