Gwanghwamun Square Takes on a New Look
Have fun at Gwanghwamun Square, which provides city dwellers with space for rest and relaxation and a variety of things to enjoy!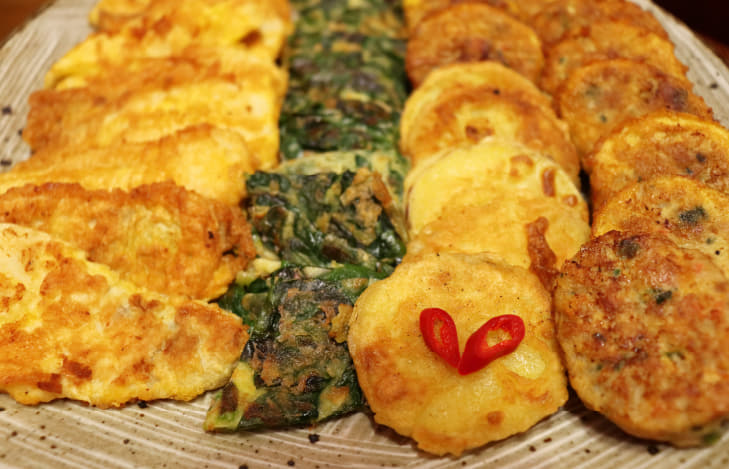 Chuseok Holiday Welcomes Autumn Season
Don't know what to do during Chuseok? Pick an option that matches your preference.
September Exhibitions
Tapgol Park, the First Urban Park in Seoul
Tapgol Park is a beloved urban park where city dwellers can relax and have fun. At the Seoul Museum of History, check out the exhibits of Tapgol Park's past and reflect on its meaning as an urban park.
2022 Photographic Arts Center, Seoul Museum of Art Pre-opening Program - The Printed World
The Printed World introduces the main collections of the Photographic Arts Center (1950s to 1980s) and contemporary artworks (2010s to 2020s.) Through Korean photographers and the Art Museum, check out photos that are recontextualized by connecting the past to the present.
VisitSeoul TV
[My Soul Seoul: Festival] Gwanghwamun Square Opening Celebration
Feel the vibrancy of all the new things city dwellers saw and enjoyed at the opening ceremony of the Gwanghwamun Square on August 6th!
[My Seoul Insider] Sail Away in Style, Yacht
When you think of summer in Seoul, what comes to mind? The Hangang River! Chicken and beer while contemplating the Hangang River are nice, but how about enjoying the end of summer on a yacht? Wrap up the summer with the cool Hangang River breeze!