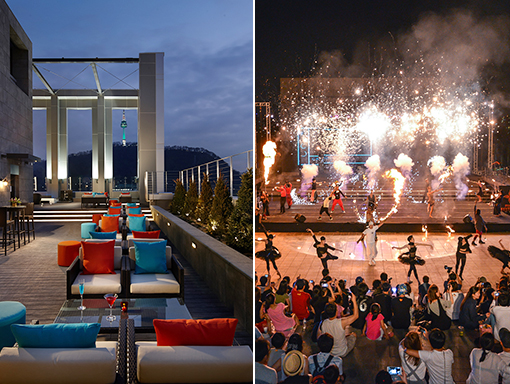 Nightlife and Night Views in Sizzling Seoul
Summer in Seoul is the perfect time to enjoy the city's colorful nightlife and outdoor festivals.
Seoul's Complex Cultural Spaces
Seoul's complex cultural spaces are the place to be if you love fashion, shopping, art, or music.
Culture and Art at Seoul Plaza 2016
6/25 - 9/25
Attend cultural and art events at Seoul Plaza.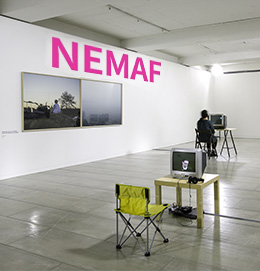 Seoul International NewMedia Festival
8/4 - 8/12
See alternative and video art in Mapo-gu.
Sinchon Wake Up City Festa 2016
8/13 - 8/14
Get ready for giant water slides and great fun in Sinchon!
Explore Seoul on a Seoul Bike
Rent a Seoul Bike and travel the city like a local.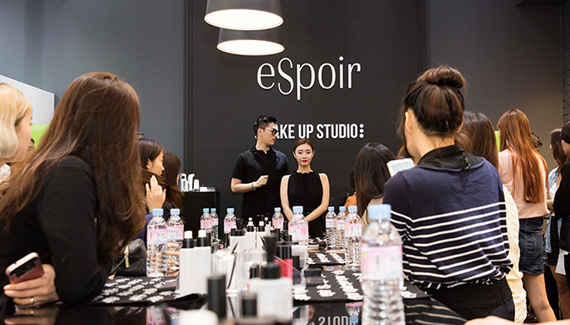 Learn Hallyu Beauty Tips in Seoul
Learn incredible makeup tips from professional makeup artists for free!