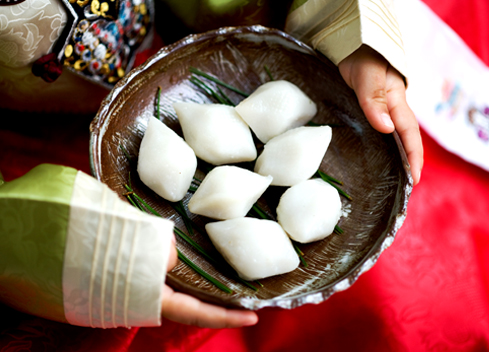 Celebrate Chuseok Like a Seoulite!
Spend Chuseok in Seoul and take part in cultural events, taste traditional Korean food, and spend a night in a real hanok.
A Journey of Books and Booze in Seoul
Bookstore pubs are the latest hot trend in Seoul. Especially popular with young Koreans in their 20s and 30s, bookstore pubs are great places to relax, read, and drink.
Seoul Street Arts Festival 2016
Sept. 28th - Oct. 2nd
See insightful and fun street performances.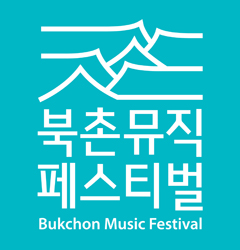 Bukchon Music Festival 2016
Sept. 10th & 11th
Enjoy live music at this fun and fresh fall music festival.
Events & Festivals
in September

Catch performances, exhibitions, live music, and more in Seoul.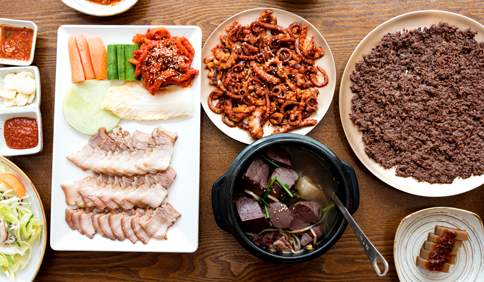 Chef Recommendations: 3 Korean Restaurants for Foreign Visitors
Chef Lee Wonil gives 3 special recommendations for great restaurants in Seoul.
Unique Date Spots from Korea's Top Variety Shows!
Visit fun and unusual date spots in Seoul, as seen on Korean variety shows.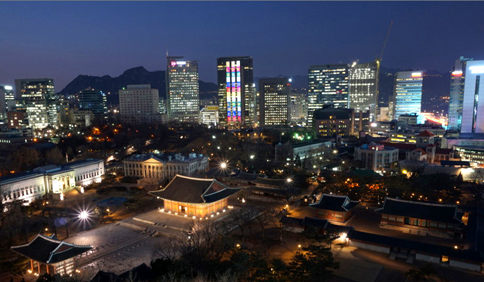 10 Places to Get Close to Nature in Seoul
See fantastic views of greenery and nature in Seoul at these 10 locations.