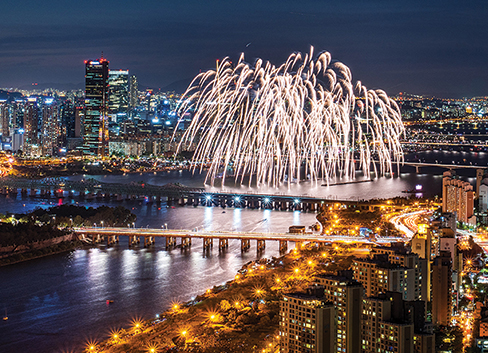 October - More festivals, more fun!
It's the perfect time to enjoy outdoor activities around Seoul, and greet October with open arms!
Seoul Kidult Shops
From museums to cafes and boutiques, let Seoul help you stay forever young!
This Month's Events
2016
Arts for All
October 2nd - December 18th.
Celebrating 'art by the people, for the people'.
Herb Medicine
Cultural Festival
October 7th - 8th.
Discover the secrets of traditional herbal medicine.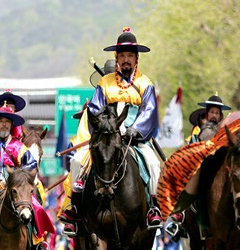 King Jeongjo's
Tomb Parade
October 8th - 9th.
Recreating the scene from over 220 years ago.
Seochon Golmokgil
Upon strolling in the back alleys of Seochon, you can find hidden gems, like boutiques and workshops, stocked with unique handmade goods.
Seoul's Outdoor Wedding Photo Shoot Locations
Try an outdoor wedding photo shoot in Seoul to make your time here even more romantic.
View from Above
Looking for the best view? Here are 10 spots to see Seoul in all of it's glory.