Explore Seoul in the New Year!
The New Year means new opportunities to explore Seoul to the fullest! Take in the sunrise, play in the snow, and enjoy other cool Seoul activities in 2018.
A New Class of Cafes
Winter in Korea typically means snow, low temperatures, and gray skies. When it's cold and dreary outside, seek shelter in a new class of colorful cafes in Seoul.
This Month's Recommended Events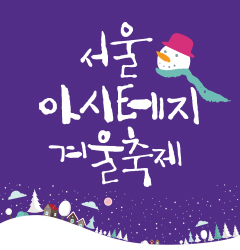 14th ASSITEJ Korea Winter Festival
Jan. 17th - Jan. 28th
The most prestigious performing arts festival for youth theater in Korea.
Drawn by the Wind Exhibition
Nov. 24th, 2017 - May 24th, 2018
See Joseon-themed media art at Dongdaemun Design Plaza (DDP).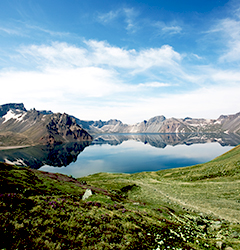 Peace Together : Unification Exhibition
Dec. 5th, 2017 - Feb. 4th, 2018
Visit SeMA to see this exhibition on Korean unification.
Recommended Courses
Art and Food in Seoul : Dining Out in Seoul
Food, at its best, should delight both the palate and the eyes. In Seoul, there are a number of restaurants that offer both incredible food and another delight, art!
4 Itaewon Hot Spots that Hallyu Stars Love
Hallyu stars love the trendy Itaewon neighborhood. Try quality food, take a serene walk in nature, and sample Seoul's exciting nightlife just like your favorite Hallyu star!