A Winter Full of Sweetness and Warmth
Brave the Korean winter by warming up in a jjimjilbang (Korean spa) and indulging your sweet tooth.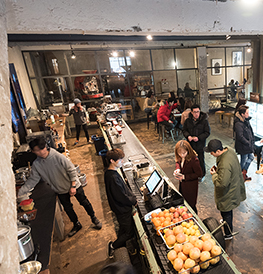 Renovated Cafes in Seoul
Tourists to Seoul can visit cafes that have made new use of old spaces, while maintaining the spirit or atmosphere of times past.
This Month's Recommended Events
Korea Grand Sale 2017
Jan 20th - Feb 28th
Join in Korea's biggest sales event!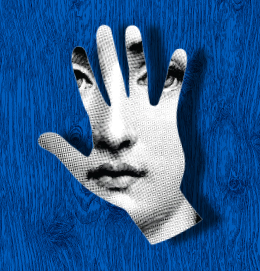 Fornasetti : Practical Madness
Nov 22nd - Mar 19th
Catch this special exhibition at DDP.
Alphonse Mucha Exhibition
Dec 3rd, 2016 - Mar 5th, 2017
See works by the great designer and artist.
Recommended Courses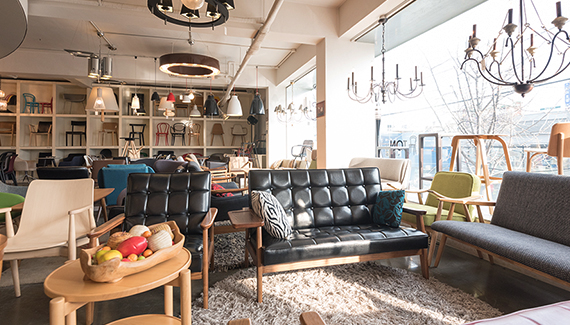 Three Special Markets in Seoul
Markets for budding interior designers, trendy fashionistas, vintage-lovers, and DIY-makers to visit in Seoul.
Candlelit Seoul : Seoul's Candle Shops
Candles are the perfect accompaniment to a long winter night. Visit some of Seoul's colorful candle and fragrance shops!