A Refreshing Spring in Seoul
With winter over, it's finally the start of a new season in Seoul – spring! Say hello to warmer weather and springtime by exploring Seoul.
[Interview] Visit Seoul's English Social Media Editor
Learn more Visit Seoul's social media editor, what it takes to run the Visit Seoul Facebook page, and Seoul.
This Month's Recommended Events
Father of Modern Architecture
Dec. 6th, 2016 - Mar. 26th, 2017
Visit a special exhibition of Le Corbusier's works.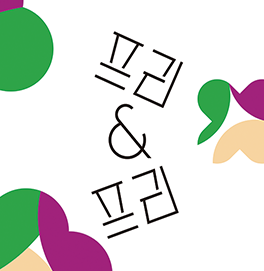 Pre & Free Traditional Music Festival 2017
March 3rd - May 27th
Traditional music at the Seoul Donhwamun Traditional Theater.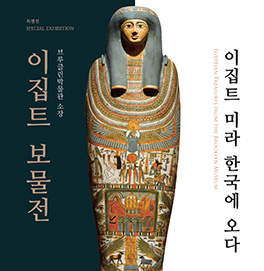 Egyptian Treasures Exhibition 2017
Dec. 20th, 2016 - April 9th, 2017
See artifacts from one of the world's great ancient civilizations.
Recommended Courses
Seoul's Bakeries : Nostalgia, Memories, and Bread
Savor breads and pastries made from classic recipes at these family-owned bakeries in Seoul.
Makeup Studios to the Stars : Get Styled Like Your Favorite Korean Celebs!
Visit makeup studios to the stars in Seoul and get styled like your favorite Korean celebrity.