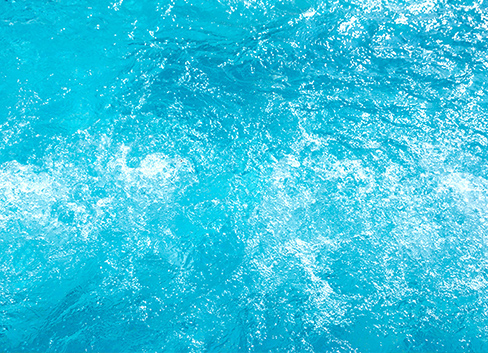 Stay Cool in July by the Hangang River
Beat the summer heat in Seoul at one of the Hangang River's outdoor pools and at the Hangang Summer Festival!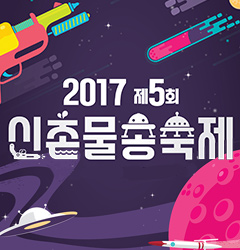 Sinchon in the Summer : Water Gun Battles and Fun
Stay cool in Seoul with fun activities and more in the Sinchon area.
This Month's Recommended Events
The Clock of Time Traveler
May 17th - July 23rd
A special arts exhibition about time.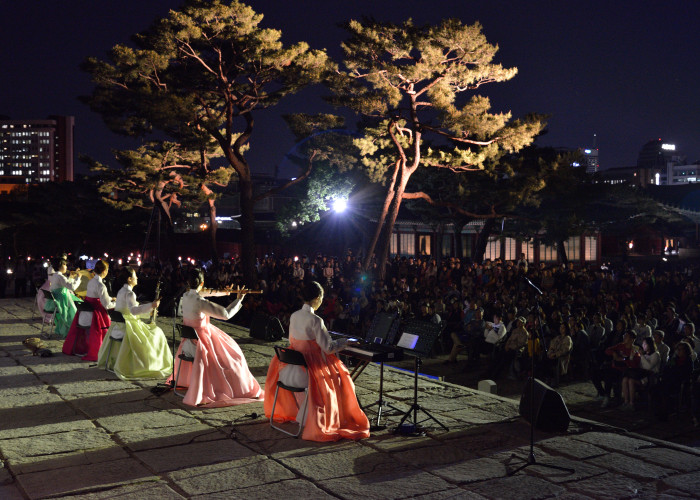 Gogung Concert 2017
July 16th - July 29th
Enjoy live music at two of Seoul's grand palaces.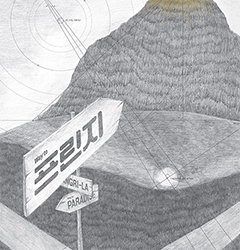 Seoul Fringe Festival 2017
July 19th to July 22nd
Seoul's biggest indie arts festival.
Recommended Courses
Seoul's Old School Eateries
Visit some of Seoul's coolest old school eateries.
An Evening at Seoullo 7017
Spend an evening at one of Seoul's coolest landmarks, Seoullo 7017.