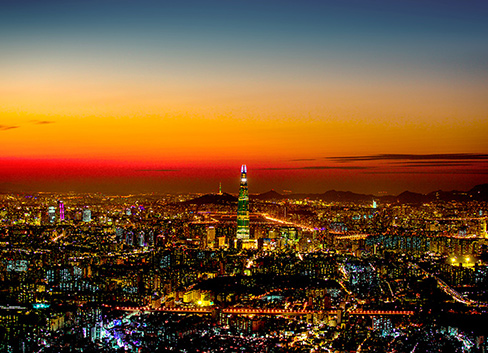 Visit Two of Seoul's New Tourist Attractions in August!
Seoul is bursting with tourist attractions and there two new attractions where visitors can experience Seoul and escape the sweltering heat of August.
Generation BTS: Touring Bangtan Boys' Favorite Restaurants in Seoul
Bangtan Boys (BTS) is Korea's hottest international sensation as of now. Let's take a look at BTS's favorite spots in Seoul!
This Month's Recommended Events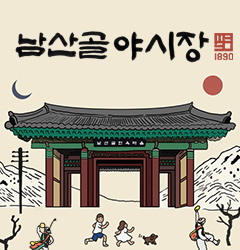 1890 Namsangol Night Market
June 3rd - Oct. 28th
A special night market at Namsangol Hanok Village.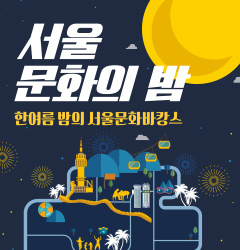 Seoul Culture Night 2017
Aug. 11th & 12th
A night festival at Seoul Plaza and Gwanghwamun Square.
Independence Day Festival 2017
Aug. 14th & Aug. 15th
Celebrate Korean independence at Seodaemun!
Recommended Courses
A Gourmet Tour of Seoul's Restaurants
Dine at four of Seoul's best gourmet spots!
Seoullo 7017's Tasty Treats!
See the city from new vantage points and sample treats exclusive to Seoullo 7017.