September : A Month of Festivals in Seoul!
A dazzling array of events will take place throughout the city in September. Visit Seoul and get festive at a Seoul festival!
Discover Seoul's Romantic Spots Captured in "Fight for My Way"
"Fight for My Way" is a hugely popular drama that tells the story of four young Seoulites struggling to succeed in Korea. See unique and romantic date spots from the show!
This Month's Recommended Events
Seoul Biennale of Architecture and Urbanism
Sept. 2nd - Nov. 5th
Enjoy events about architecture and urban issues.
Seoul Friendship Fair 2017

Sept. 2nd & 3rd
Visit the multicultural Seoul Friendship Fair!
Guro G-Festival
2017

Sept. 22nd - 24th
Enjoy Guro-gu's biggest cultural festival!
Recommended Courses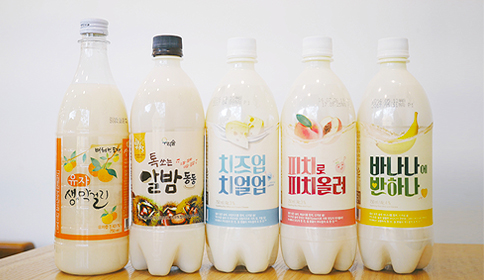 5 Modern Makgeolli Flavors
Makgeolli (rice wine) is a traditional Korean liquor that's a common tipple in Korea. Check out tasting notes on 5 flavors of makgeolli to see a small sample of the wide and wonderful range of flavors available in Seoul!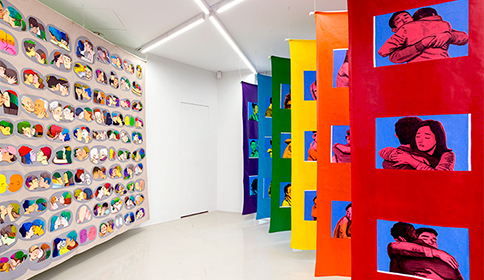 Must See Spots at Seoullo 7017
Seoullo 7017 is an elevated public park and sky garden in central Seoul. Seoullo is well-known as a pedestrian area, but there's so much to see and do besides walking.