Seollal in Seoul
Celebrate the biggest Korean holiday of the year in ways you'll never forget.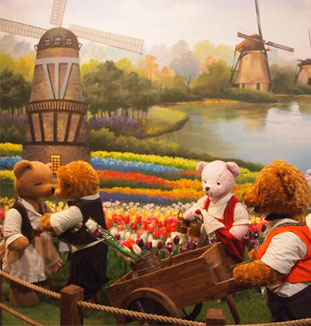 Valentine's Day Hotspots
Cultivate your love with Seoul's romantic activities.



This Month's Recommended Events
Vincent Van Gogh Inside
January 9 - April 17, 2016
Get ready to have your senses stimulated 200%.
2016 Hangang Park Sledding
Now until February 14, 2016
It's time to sled those worries away!
2016
Hanok Expo
February 18 - 21, 2016
A beautiful exhibition of traditional-style Korean homes.

Recommended Courses
Memories Within the Crunchy Deep-Fried Fritters: Hoegi Station Pajeon Alley
How could you refuse piping hot, crispy Korean pancakes?


The Spirit of Korea in the Center of Seoul : Jongno Insadong Street
A street that still retains the essence of Korea in the midst of this rapidly changing world.