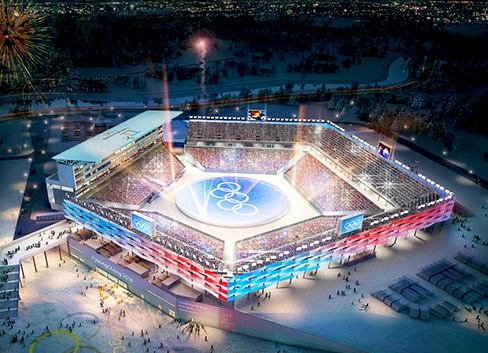 PyeongChang 2018 : Get Into the Olympic Spirit!
The 2018 Winter Olympic and Paralympic Games are upon us! The PyeongChang Games are the first ever Winter Olympics to take place in South Korea.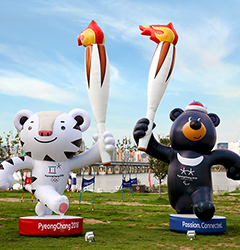 Take Home a Piece of PyeongChang
Take home a piece of PyeongChang in the form of commemorative coins and official merchandise.
This Month's Recommended Events
Hi, POP - Pop Art Exhibition
Until Apr. 15th, 2018
See works from the 5 greatest artists of the pop art movement.  
Seoul Plaza Ice Skating Rink
Until Feb. 25th, 2018
Strap on your skates and visit the Seoul Plaza Ice Skating Rink.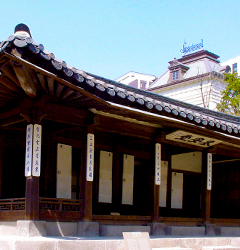 Heungseon Daewongun Exhibition
Until March 4th, 2018
Learn about Unhyeongung Palace and Regent Heungseon Daewongun.
Recommended Courses
Warm up in a Seoul Cafe
During the cold winter months, warm up in a Seoul cafe while seeing the city's sights!
4 Lovely Restaurants Featured in Temperature of Love
Visit some of the lovely restaurants featured in the popular K-drama Temperature of Love!