Seoul, City of Coexistence
Learn more about Seoul's urban restoration project, "20 New Spots in Seoul", and discover some of the new greener spaces inside the city.
Arrival of the Dokkaebi
It's that time of the year again when our favorite kind of dokkaebi comes by. Drop by this weekend and see what Seoul Bamdokkaebi Night Markets are all about!
This Month's Recommended Events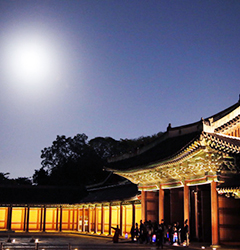 Moonlight Tour at Changdeokgung
The Moonlight Tour at Changdeokgung Palace will take place from Thursday, Apr. 5th, 2018 to Sunday, Oct. 28th, 2018.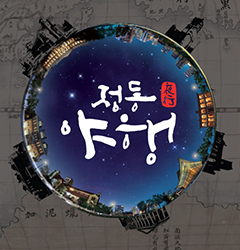 Jeong-dong Culture Night 2018
Jeong-dong Culture Night 2018 will be held from Friday, May 11th, 2018 to Saturday, May 12th, 2018 in Jeong-dong.
Seoul Drum Festival 2018
Seoul Drum Festival 2018 will take place in Seoul Plaza for two days from Friday, May 25th, 2018 to Saturday, May 26th, 2018.
Recommended Courses
Oraegage Experience - Bukchon Workshop Special
Come check out some of the many Oraegage craft workshops located within Bukchon.
Bread Heaven
A couple of Seoul bakeries have been popping up our radar for their sliced bread.