A Midsummer's Night Palace
Set your eyes upon the dreamy vision of Seoul's four night palaces.
Healthy Ways to Enjoy Seoul Nights
Fill your nights in Seoul with a variety of health-related activities like rooftop yoga, SUP yoga, 42k night walk, and more.
This Month's Recommended Events
Seoul Summer Sale 2018
Jul 1 - Jul 31
Shop your heart out at oneof Seoul's biggest summer sale of the year!
Hangang Summer Festival 2018
Jul 20 - Aug 19
Check out the many programs and activities offered in Hangang Park!
26th ASSITEJ Korea Summer Festival
Jul 20 - Jul 29
See some of the best children show and performances with your kids!
Recommended Courses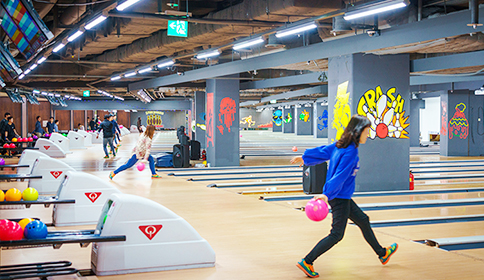 Enthusiasm and friendship, a day in the life of U-Know Yunho
Check out a day in the life of Hallyu star, U-Known Yunho.
Hidden Treasures
Come visit these special shops for all your vintage wants and needs!