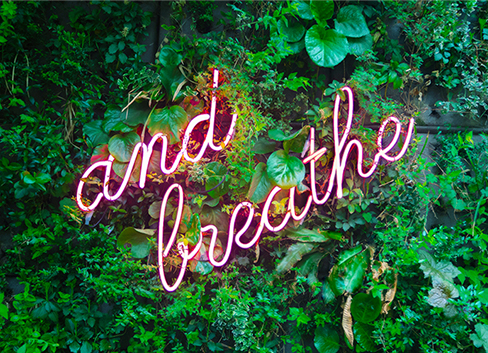 Little Luxuries in Life, Relaxation Spots in Seoul
Enjoy this summer discovering the little gems of nature hidden within the city!
Where Is Your Hideout?
Everyone has their own version of a hideout. 5 followers of Visit Seoul open up and share some of their special places with us!
This Month's Recommended Events
Seoul Comic Con
2018
Aug 3 - Aug 5
Come enjoy Comic Con happening right here in Seoul!
Seoul Fringe Festival 2018
Aug 15 - Aug 18
A festival showcasing various art performances.
Summer of Seoul 2018
Aug 10 - Aug 11
Spend the night taking a cultural vacation in Seoul!
Recommended Courses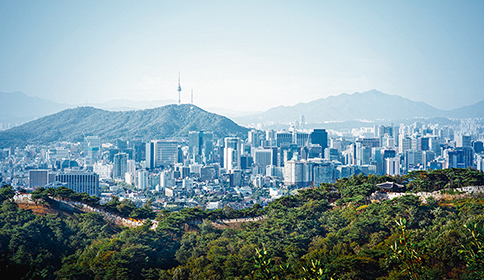 Hanyangdoseong (Seoul City Wall)
Learn more about the fortress city wall that has been protecting Seoul for over 600 years.
Insadong Special : Those Places Still Remaining
The district of Insadong – a precious area where old tradition, culture, and art mingle and coexist together.