How to Enjoy the End of Summer in Seoul
Hotels, temple stay, hanok stay, and more! Fill up the remaining days of your summer with fun and leisure!
Autumn, Season of Baseball!
Autumn is the season of baseball. Bring your friends and family to enjoy a night out experiencing the unique culture of Korean baseball!
This Month's Recommended Events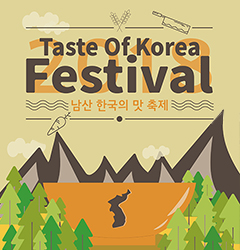 Taste of Korea Festival 2018
Sept 13 - Sept 16
Celebrate Korean cuisine and culture in this food-centric festival!
7th UNWTO Global Summit
Sept 16 - Sept 19
Discuss the future of urban tourism through this global summit!
Seocho Seoripul Festival 2018
Sept 8 - Sept 16
Join in on this year's celebration of Seocho's 30th anniversary!
Recommended Courses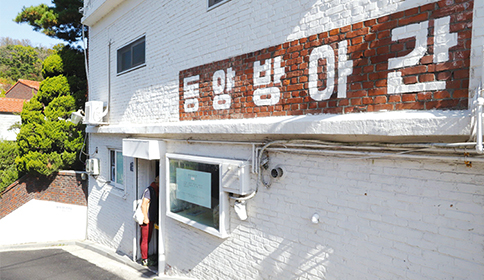 Oraegage - Chuseok Food
Take a look at all the Chuseok food you can buy in preparation for the upcoming holidays!
Autumn Musing
Four views of Seoul during autumn, the season of contemplation.