2019 Seoul Bucket List
Not sure what to do in 2019? Challenge yourself with Visit Seoul's 2019 SEOUL Bucket List.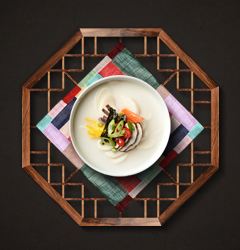 Welcoming in the New Year
Start off 2019 with New Year food from around the world!
This Month's Recommended Events
Seoul Plaza Ice Skating Rink 2018
Dec 21 - Feb 10
Skate in Seoul's most popular winter attraction.
15th ASSITEJ Korea Winter Festival
Jan 9 - Jan 19
See and enjoy various children theater performances.
Korea Grand Sale 2019
Jan 17 - Feb 28
Shop in Korea's biggest annual winter sale!
Recommended Courses
The Last Oraegage of Jongno
Oraegage Series 8 - One last look at the Oraegage of Jongno.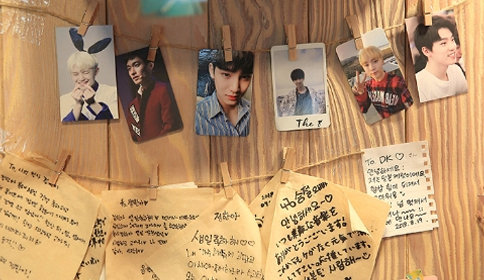 Seoul Cafe Tour with Seventeen
A must-visit list of Seoul cafes for Seventeen's Carat (Seventeen's fan club).