Beat Spring Fever in Multipurpose Dining Spaces
Beat spring fever by visiting these multipurpose dining spaces and sampling all of their culinary delights.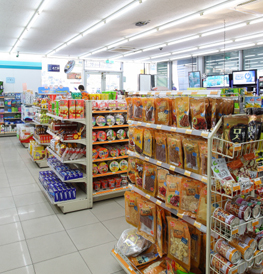 Convenience Store Food Course
Meals, from drinks to dessert, right at your fingertips 24/7 at convenience stores!
Flower Outings in Seoul
April 4th - April 10th
A spring festival in Seoul full of beautiful flowers!
Traditional Tea Ceremony Program
March 3rd - Oct. 30th
Enjoy a traditional tea ceremony at Namsangol Hanok Village.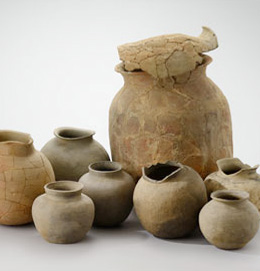 Ancient Tombs, Memories of Seoul
March 31st - June 6th
Learn about the ancient Baekje and Shilla Dynasties.
Seoul's Montmartre: Seorae Village's Cafe Street
Experience a slice of France in Korea at Seorae Village.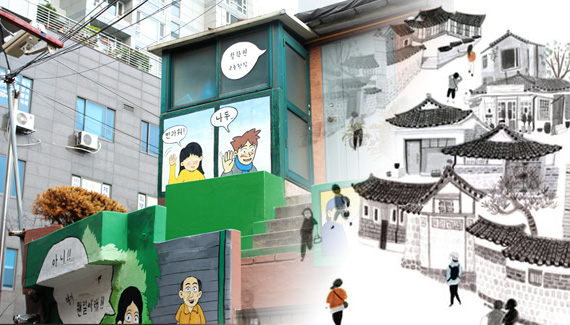 How Comics Revived a Neighborhood : Kang Full Cartoon Alley
The Kang Full Cartoon Alley is full of beautiful artwork and is an example of how one person can revitalize an entire neighborhood.