>
Travel Information
>
Announcements
질문과답변 상세보기
[Winners] NCT Video Event
Last Post :

2018.09.07
Poster name :

관리자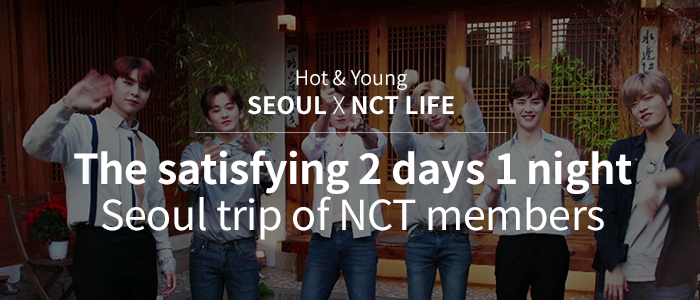 Thank you to everyone who took part in NCT Video Event!
We are happy to announce the winners of our event.
In order to claim the prizes, winners must contact us at: kss@mayday3.com,
by Sep. 23th, 23:59 KST with their real name and address.
The participation prizes will be sent through the international delivery service.
[Winners]
1st Place (5 winners)
NCT minibag
Astenia Maulid**, 717jw**, Nong Nymnu**, Nat Natc**, nct_mark_d**
2nd Place (10 winners)
NCT Coloring book
sori_**, Jed Rattik**, hansoo6**, britty dat**, Unique K**,
Jang501**, hansoo6**, e99_6**, moonnsun**, 洪*
3rd Place (20 winners)
NCT Tin case clip
DlDDj1LP1nafs**, Frankie S**, tanatana02344**, 980219_9908**, Tee Yok K**,
오유*, CahRtPSJODMqh**, Chanchill**, Jsyo**, Hansol L**,
MahraCh**, the_5th_sen**, j k**, markonme**, senee**,
최유*, 0813NANA**, alsguswjddl**, d97214**, 전호*
※ Terms & Conditions:
1. The prize may be forfeited if not claimed by Sep. 23th, 2018.
2. Visit Seoul is not responsible for any misspellings that occur during information transfer
or errors made when sending in personal details.
3. Submitted personal information will be used for the purpose of this event only.
4. Applications that are submitted past the event deadline are automatically disqualified.