Gamification is the application of game-design elements and game principles in non-game contexts. Gamification has been widely used in the marketing or education field, as it has the effect of attracting and motivating users. Among many kinds of marketing usages, the travel industry has been adopting technology in the form of AR and VR due to its nature of business. To make people experience a remote place. For example, a marketing campaign allowing mobile users to visit certain places A to experience AR games was quite common. Then, can we call this experience a journey?

Maybe yes, that may be the case when defying traveling as "enjoying and experiencing" the place. However, there is a company that has taken a different approach. Honeyplug, a mobile game company, successfully utilized the application of Korean culture and tourism to games. Shim Hyung-joon, CEO of HoneyPlug, has been working on developing games, but his past career clearly explains why he decided to combine game and tourism. Shim was a content expert while working at the Geyonggi Content Agency and producer of an entertainment company and Cyworld as a content manager. Thanks to his diverse experience, he knows by his heart that media is only a format, and the key is to choose the media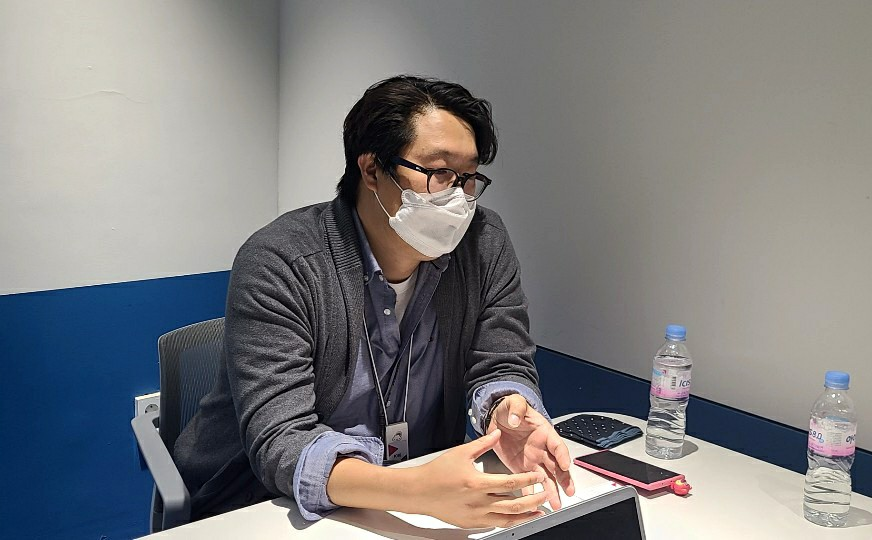 "People who show the intention to visit Korea are those who are already familiar with Korean culture, let's say, K-pop or drama. While watching K-pop and drama contents, they already know where to go and what is in here in Korea", Shim said. "They acknowledge tour related information via videos and social media posts. Therefore the proportion of video and social media is naturally increasing," he added.

"However, let's think the other side of social media posts and video search engines. The nature of search engines and social media depends on searching; users should already have in their mind what to type in the search bar. It's not a format where contents are displayed like Korean portal sites, but it's a search format.

Not surprisingly, people with no knowledge or interest in Korea can't look for Korean content in social media or search engines. So we looked for a new format to reach people who didn't know Korea and Seoul, and found that many of the targets were familiar with the game culture".

While previous games focus on travelers who are already here in Seoul, Honeyplug's game exposes Seoul by setting the game map in Seoul. While planning the city experience gam, he referred to the genre of Tycoon (a game in which users become managers and run shops or businesses), a genre familiar with I Love Coffee and SimCity.

"We are currently working on making IPs for major tourist areas in Seoul with the help of the Seoul Tourism Foundation. Seoul has different and unique features that attract foreign visitors. For example, Itaewon and Gangnam area show a huge difference in terms of culture. We are working on characterizing major tourist attractions and tourism services so that our gamers can enjoy games and feel more familiar with Seoul", Shim said.

Once the game is completed, people all around the world can download the game through the Google Store and Apple App Store. Shim said "game format has great accessibility, people in the U.S. or Asia, or Africa can download the game anytime they want unless they have an internet connection. But this again creates many things to consider. One of the core consideration is diversity.

Therefore, a study for gathering information about target user groups' race, age group, and style was made and the result was adopted when designing game characters. "We will have this avatar thing, and we hope users can reflect themselves in our games regardless of ethics and sexuality," Shim said.

Let's see a quick example. Nick, Afro-French living in Paris one day finds Honeyplug's game in the App Store while googling tycoon game he can enjoy. He downloads games, attracted by the exotic map designs that he has never seen before. After downloading the game, Nick will select the avatar that resembles him and start exploring Seoul. While meeting travelers from all over the world at major tourist attractions such as Namdaemun and Gangnam, he experiences travelers' behaviors in advance, such as taking pictures of Indonesian tourists wearing hijabs, helping Japanese students wearing school uniforms students who got lost. He also encounters people traveling downtown wearing hanbok, and enjoying street food as once seen on celebrity's Instagram.

Nick really liked this game, and words like Namdaemun and Itaewon is now inside his mind. With curiosity, he types the keyword in the search engine. Millions of search results including videos, celebrity photos, and information pop-up. Now, Nick actually wants to go to this place as seeing various aspects of Seoul in the real world, outside the game.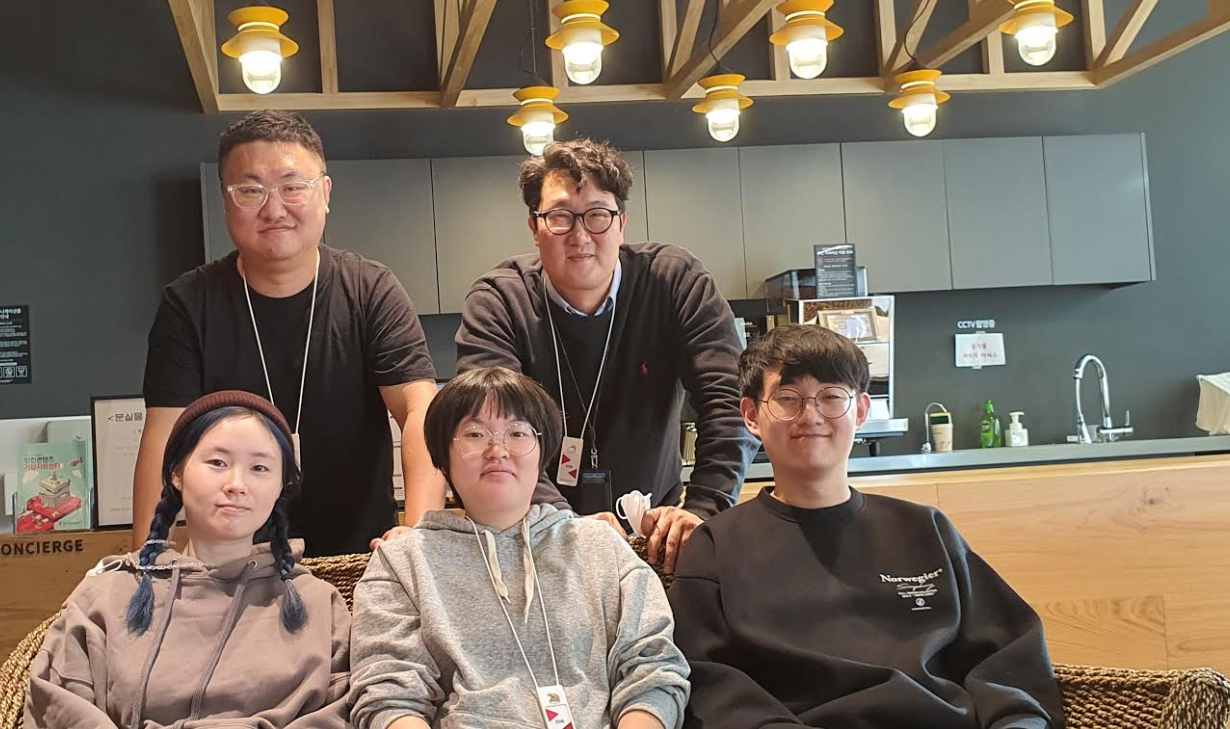 It's an ideal scenario but it's a realistic scenario. In the future, Honeyplug will step up its game development, in particular, through cooperation with the Seoul Metropolitan Government, hidden places of Seoul will be excavated and reflected in the map. Honeyplug will show you Seoul through game format and a new form of travel through games.
e-mail : honeyplug.biz@gmail.com