>
Business & Partners
>
Seoul Tourism Startups
>
Tourism Start-ups' New Projects 2019
>
EVENTUS
EVENTUS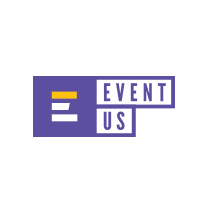 Business Name : EVENTUS Co.
Date Established : September 5, 2014
CEO : AN Younghak
Address : #806, 8th Floor, Seoul Startup Hub, 21, Baekbeom-ro 31-gil, Mapo-gu, Seoul, Republic of Korea
Phone : +82-2-2088-8327
Website : https://event-us.kr
Email : contact@event-us.kr
EVENTUS, IT-Based Platform for Successful MICE Events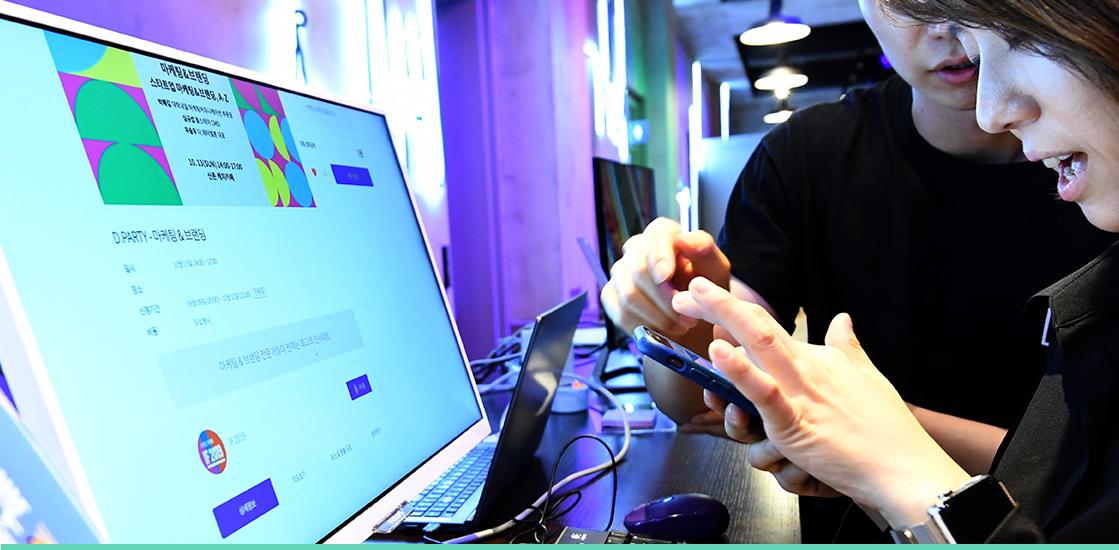 With the help of EVENTUS,
anyone can host an event or participate in one as they'd like
If you need to host an event, you need to think about a lot of things such as choosing a venue, selecting dates, inviting participants and planning relevant programs. If the target of your event is general public, how can you invite them and estimate how many of them would come. Where would you start? Would there be someone who can do all these things for you?
The answer is EVENTUS. EVENTUS is the IT-based platform for successful hosting MICE event.
Mr. Younghak An, the founder of EVENTUS, said "Previously, a host of an event had to make a plan and promote an event to invite people. Informing people of the event, inviting them and planning programs for the event are a lot of work. However, if you use EVENTUS, you can easily do all these things."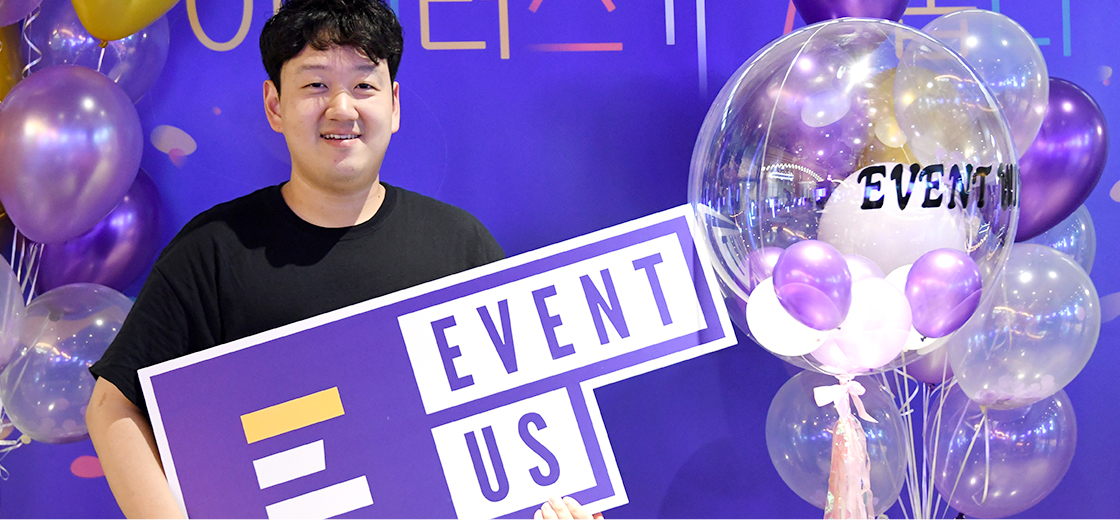 AN Younghak CEO
All this work is done on the platform of EVENTUS, its official Facebook page and blog.
In the MICE industry in Korea, IT has been rarely used. The number of individual software for an event is limited. EVENTUS is pioneering in this area by combining the MICE industry and multiple IT services.
For event agencies, SMEs(small and medium enterprises) or individual hosts, hosting an event means a lot of work. For instance, they need to prepare name tags for all participants, make surveys and have the participants answer them.
If you cannot handle all related works for yourself, EVENTUS would be a great solution.
It is very easy to use. You can even invite participants and promote your event for free of charge.
Visit EVENTUS website, become a member and set the date and category of your event. If necessary, you can set the number of participants and duration of invitation and choose whether to receive details about the participants. You can make all relevant decisions depending on the nature of your event. You can even send a link of your invitation letter.
You need to pay for the IT solution. You can choose any out of more than 30 solutions for, for instance, real-time communication for Q&A, survey or mock investment, or lottery or quiz contest.
The attendance of participants who signed up for the event in advance will be recorded on the event day, which become statistical data afterwards. As an individual platform is set up for you, you can accumulate and manage data for following events.
Every month, more than 200,000 people including non-members are using a platform. The number of events a month grew to over 1,000 recently from 20 as of January 2018.
Mr. An said, "80% of our customers come back to us."
As EVENTUS platform stores data of its customer, the customer can more effectively use it the second time. According to the survey results, participants like digital solutions than analog solutions such as paper survey.
EVENTUS replacing analogue way of working in the MICE industry with advanced technologies is making profit with its software solutions that can be used for a platform and on site.
When the overseas version comes out in December 2019, overseas participants will be able to sign up for an event and make payment on the website.
Mr. An said, "In Korea, only 4 percent of the MICE industry is using IT whereas the portion is 40 percent in the global market. Using the IT, you can minimize simple manual work, which substantially enhances efficiency."
With a few clicks, you can use a specialized platform for wonderful features and design. Anyone can plan an event and have people sign up for their event with EVENTUS.
With the help of EVENTUS, anyone can host an event or participate in one as they'd like.