>
Business & Partners
>
Seoul Tourism Startups
>
Tourism Start-ups' New Projects 2019
>
I Love Hansik
I Love Hansik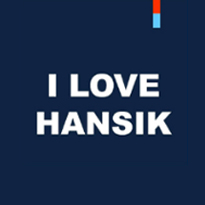 Business Name : I Love Hansik Co.
Date Established : July 12, 2017
CEO : LEE Min-Jung
Address : 2nd Floor, 282, Donggyo-ro, Mapo-gu, Seoul, Republic of Korea
Phone : +82-70-7786-1445
Website : www.ilovehansik.com
Email : info-en@ilovehansik.com
I LOVE HANSIK, Korean Cooking and Food Tourism Offered At The Same Time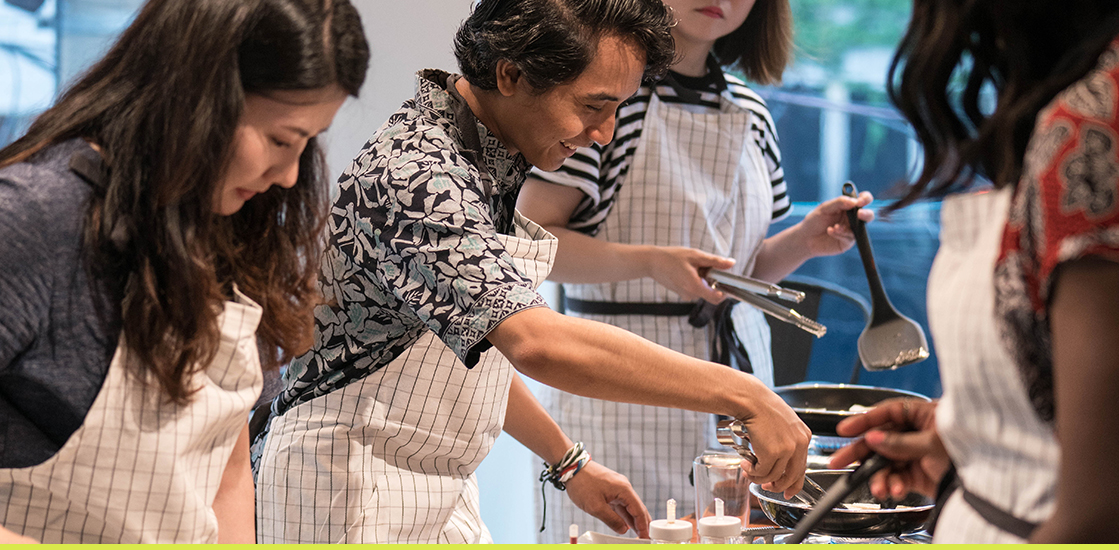 I would like to promote Hansik
instead of Korean food.
"I'd like to promote Hansik instead of Korean food."
Min-Jung Lee, the founder of I LOVE HANSIK, is committed to promoting Korean food the right way to the world.
She founded the company when she heard her chef friends complaining. "Some of my chef friends from other countries who visited Korea said they can hardly find a good place to learn Korean cooking. They asked me to open a cooking class saying that there are many places to eat but few places to learn."
That was when Ms. Lee, who is a chef too, started to think about how to promote Korean food.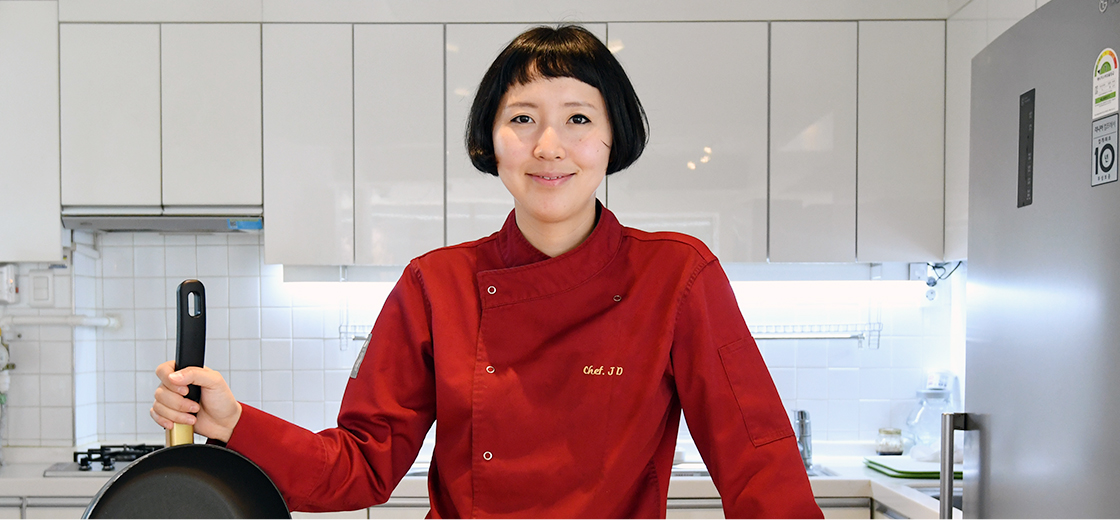 LEE Min-Jung CEO
Offering an easy and fun cooking experience was the answer to her.
She wanted to make a small place where Koreans and foreigners can communicate with each other over Korean food. However, she did not want to call it "Korean food." Instead, she started to use the word Hansik, which is how Korean people call their food in Korean. Because she always thought that it would be great if Korean food can keep its original name as with many Chinese or Japanese dishes.
That is why the company was named "I LOVE HANSIK."
I LOVE HANSIK is where you can meet global friends, cook Korean food and talk with them over the food. You can cook popular Korean food with easy recipes. The whole process takes about two to three hours including the instructor's explanation about the food (30 minutes), cooking (1 hour), and tasting.
"The foods the participants make in the cooking class are the most popular ones among foreigners, such as Dakgalbi (spicy stir-fried chicken), Pajeon (green onion pancake), Bulgogi and Japchae (stir-fried noodles with vegetable). We also offer cooking classes of Tteokbokki (stir-fried rice cake) and Gimbap (Korean Seaweed Rice Rolls), the two most popular street foods of Korea. During the national holiday season (e.g. Lunar New Year, Korean Thanksgiving Day "Chuseok"), we open a cooking class for traditional holiday food. Recently, Japchae is the most popular among foreigners. They find it fun to cook and more fun to eat," said Ms. Lee.
You can sign up for a class on the website (http://ilovehansik.com) as an individual or a group. Even chefs have taken a class and they are more interested in ingredients.
Ms. Lee shared some interesting stories about the cooking classes: One foreign participant was very fond of sesame oil, ate it with a spoon and ultimately drank it saying that it is tastier than olive oil and wanted to know where to buy it. Another one liked Ssamjang (Korean dipping sauce) very much and ate it with a spoon, too. Even some of them used Ssamjang as a spread on their bread.
Many international participants try Korean ingredients in a very different and bold way, which she finds very interesting.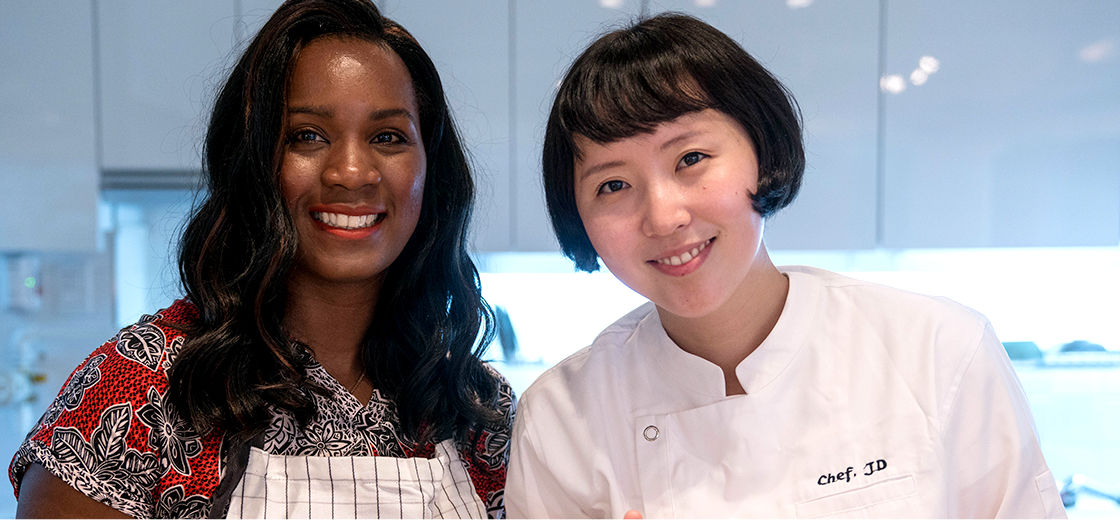 Ms. Lee is such a big fan of Hansik and provides something beyond the cooking experience. After cooking, participants naturally talk about Hansik and Korea. While talking over food, they become friends. After the class is over, participants keep in touch through their social networking pages, building the so-called network of I LOVE HANSIK.
She is so enthusiastic about promoting Korea to the world that she offers wonderful after-sale services to her customers. That is, once you take her class, when you go back to your country, try to cook Korean foods and come up with questions while cooking, you can always ask her questions. Whether through email or social network page messages, she is happy to answer these questions.
In addition to the cooking experience, she also offers the food tourism program combining a tour to a traditional market and a cooking class. That way, customers can experience the lively atmosphere of a traditional market and buy ingredients for themselves. This is a wonderful way to learn about Korea.
Currently, its Website is available in English, Chinese and Japanese. New programs will be added up soon, such as programs for VIPs or team-building. The payment system is also being upgraded for more convenient use.
If you visit Korea and want to know more about the country, visiting I LOVE HANSIK would be a great idea. Here, you can learn about Hansik and Korea and make Korean friends.